Student Ambassador Program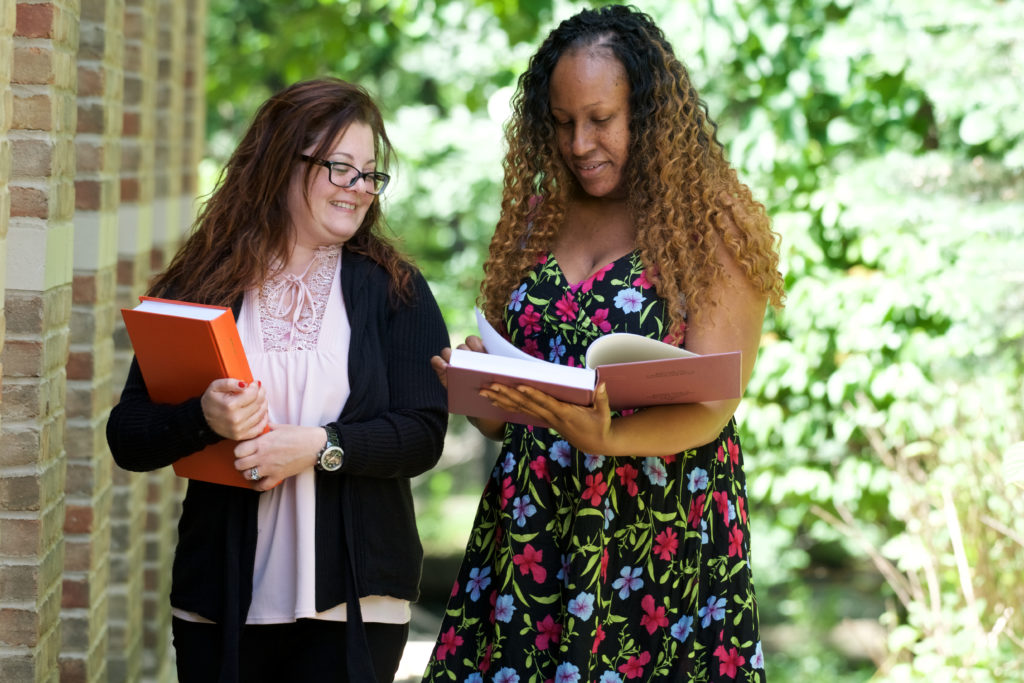 MSP Student Ambassadors serve as representatives of the student body and are here to answer any questions you may have about student life at MSP.
Our Ambassadors each bring a unique personal perspective to student life – some are fresh out of undergrad, some balance parenthood and classwork, some are taking classes part time and working.
Learn more about this year's Student Ambassadors by selecting a link below.
List of MA Student Ambassadors
List of PsyD Student Ambassadors