MSP Student Ambassadors serve as representatives of the student body and are here to answer any questions you may have about student life at MSP.
Our ambassadors each bring a unique personal perspective to student life – some are fresh out of undergraduate studies, some balance parenthood and classwork, and some are taking classes part-time and working.
Each ambassador has volunteered personal information they are willing to share with prospective students.
If you would like to contact one of the ambassadors below regarding their experience(s) at MSP, please feel free to email them.
Doctor of Clinical Psychology Program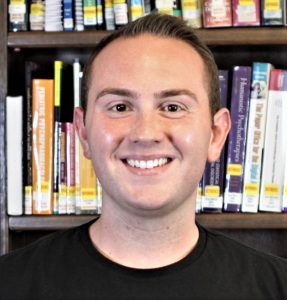 Vincent Mangiapane
Vincent is a PsyD student and completed his MA at MSP part-time. He is a first generation graduate student and a member of the LGBT community. He started the MA program immediately after earning his bachelor's degree.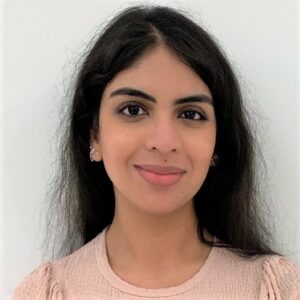 Qandeel Minal
Qandeel is a first generation immigrant who wants to emphasize mental health in the South Asian community. She is pursuing her PsyD and plans to open up her own private practice.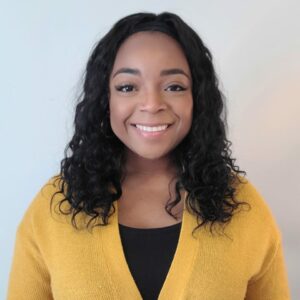 Tara Pope
Tara entered the PsyD program after completing the MA/ABA program at MSP. She enrolled at MSP five years after receiving her Bachelor's degree in Biology.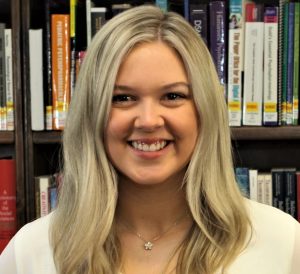 Avery Potvin
Avery is a PsyD student and a graduate of MSP's MA program. She is an international student and commutes to MSP while residing in Canada. She also works in private practice as a supervised therapist in Windsor, Ontario.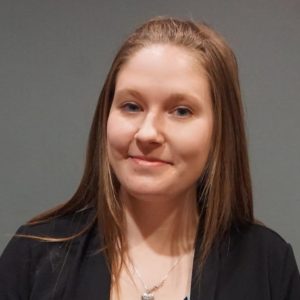 Marissa Arrigoni
Marissa is a PsyD 3 student coming from a Masters in Clinical Mental Health Counseling program. She primarily works with children and adolescents, with some experience in working with emerging adults. Marissa moved to Michigan from Maine for the PsyD program and would love to discuss this, or any, experiences with you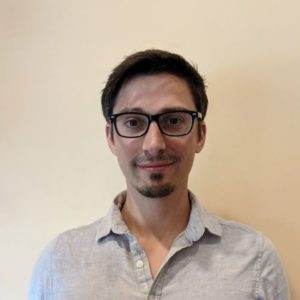 Christopher Bernardo
Chris is a PsyD student and a graduate of the MSP MA part-time program. He is back in his home state of Michigan after a decade in NYC in order to accomplish his dream of becoming a clinical psychotherapist.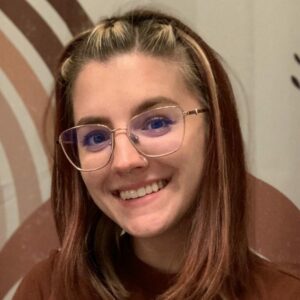 Carly Percy
Carly entered the PsyD program after completing MSP's full-time master's program. She is a first-generation college student and has specific interests in neuropsychology and trauma. She also works as a supervised therapist seeing 7-8 clients per week in Ann Arbor, MI.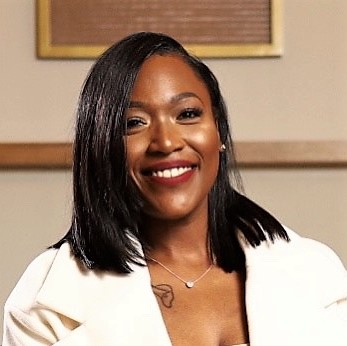 SHARMANE BROWN
Sharmane entered the PsyD program after earning an MA at MSP. She is African American, a Veteran, a member of the LGBTQ+ community, and a Licensed Massage Therapist.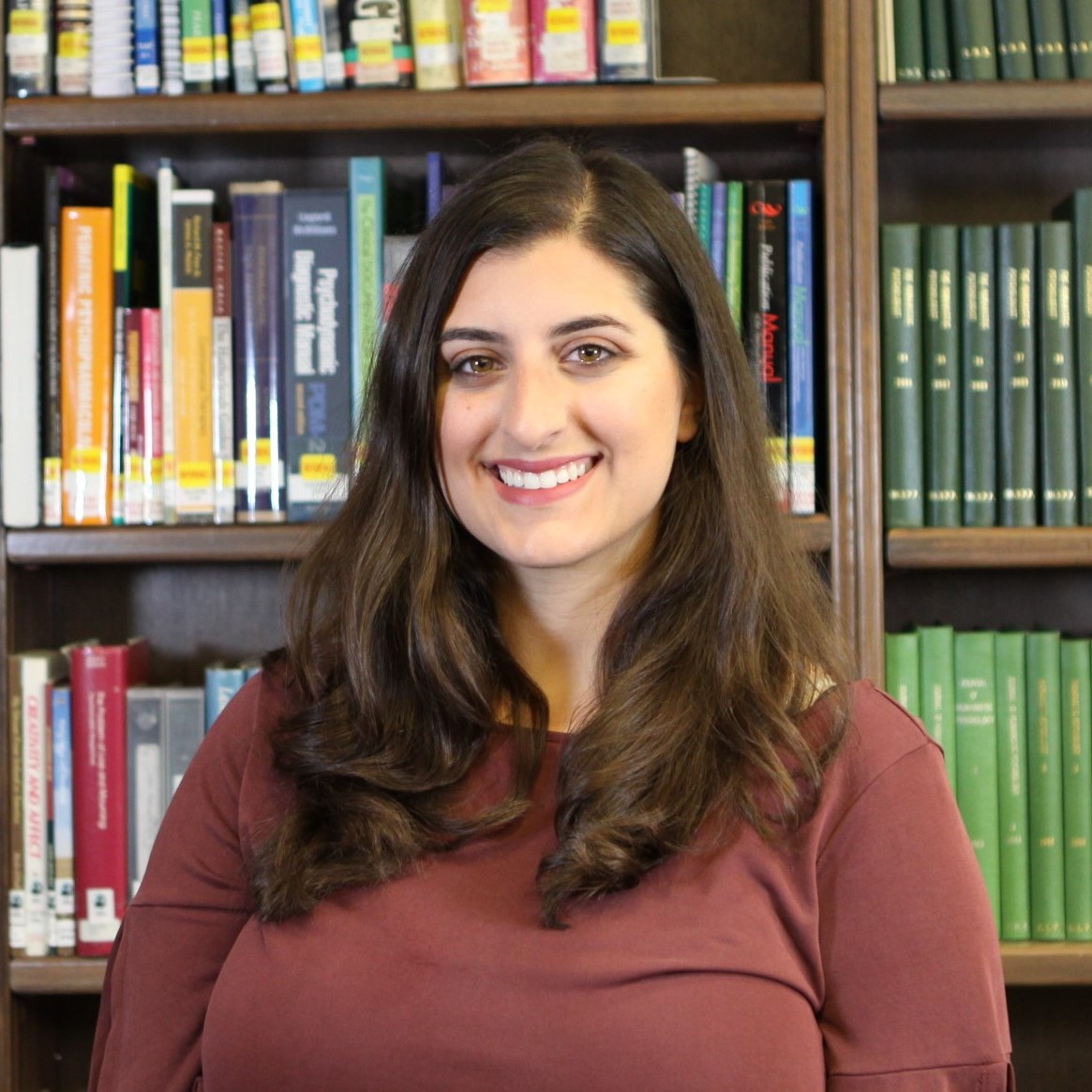 Nadeen Majeed
Nadeen entered the PsyD program after earning her MA from MSP. Her specific interests include health psychology and neuropsychology. She would love to talk to you about her experience as a graduate student.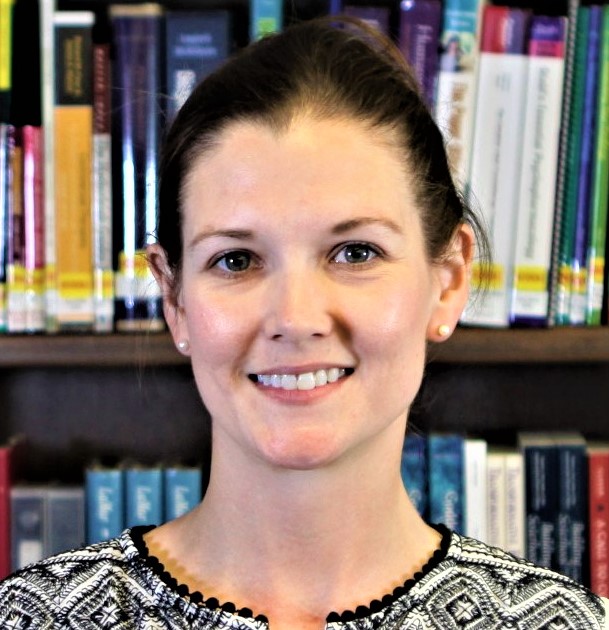 Breanna Thornton
Breanna has been practicing for over 10 years and holds a certification with additions/SUD. SHe works with general disorders, neruropsychological testing, and more! She lives in the thumb and commutes for school and practicum. Her dissertation is researching a pregnant woman's experience/use of spirtuality and how it impacts mental health and quality of life.