MSP Student Ambassadors serve as representatives of the student body and are here to answer any questions you may have about student life at MSP.
Our ambassadors each bring a unique personal perspective to student life – some are fresh out of undergraduate studies, some balance parenthood and classwork, and some are taking classes part-time and working.
Each ambassador has volunteered personal information they are willing to share with prospective students.
If you would like to contact one of the ambassadors below regarding their experience(s) at MSP, please feel free to email them.
Doctor of Clinical Psychology Program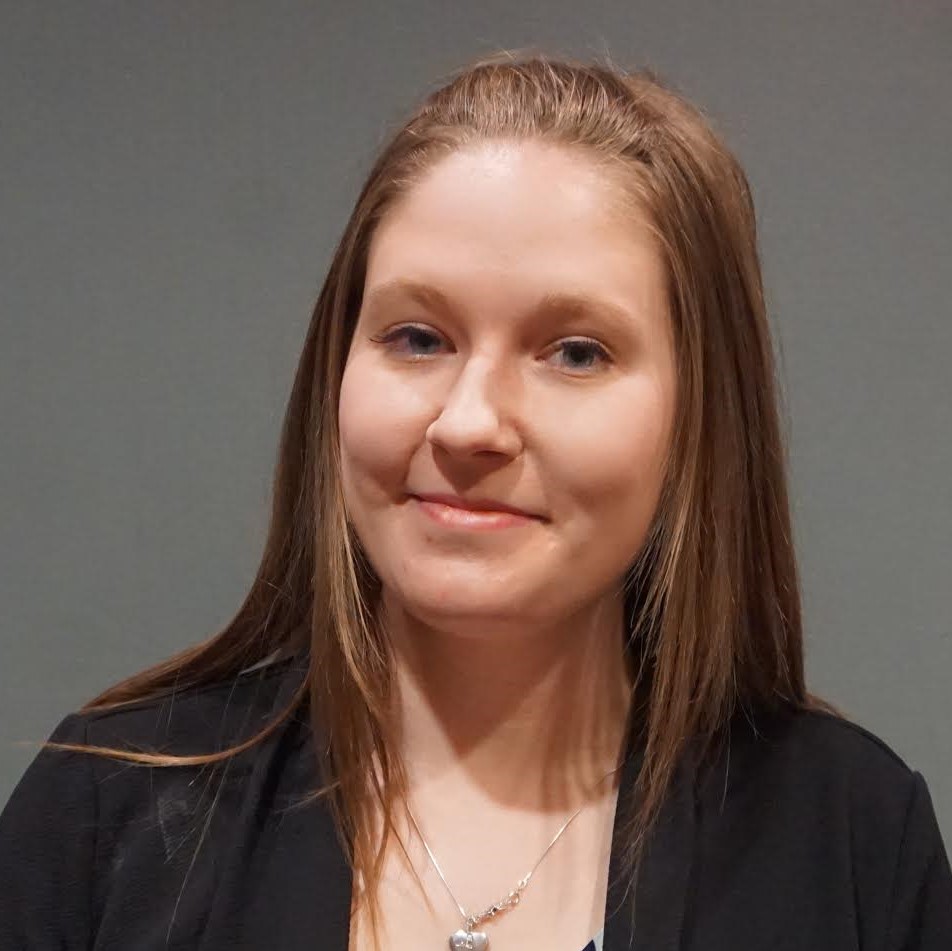 Marissa Arrigoni
Marissa is currently work part time as a Pediatric Psychiatric Clinician during her first year of the PsyD program. She will be moving from Maine to Michigan to attend the PsyD program in person once it is safe to do so after COVID.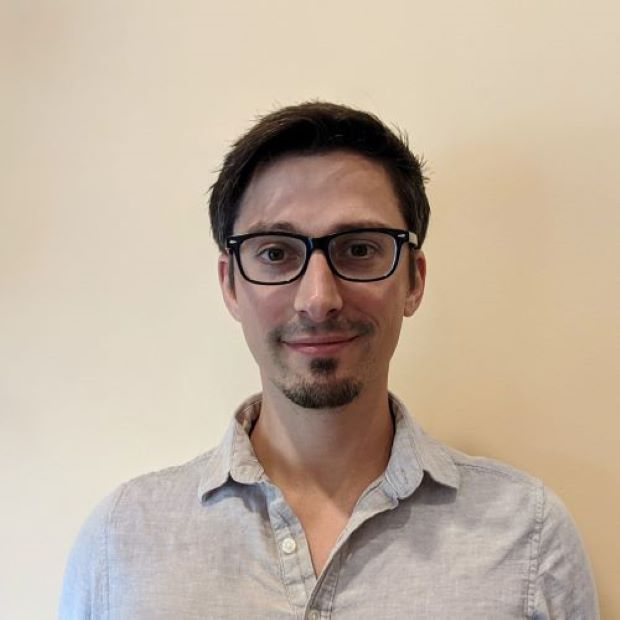 Christopher Bernardo
Chris is a PsyD 1 student and a recent graduate of the MSP MA Part time program. He is back in his home state of Michigan after a decade in NYC in order to accomplish his dream of becoming a clinical psychotherapist.
Jasmyn Findley
Jasmyn entered the PsyD program after practicing for a year as a Children's Substance Abuse therapist following her MA in 2019. She took about 5 years between undergrad and her masters degree. She is African American, and has experience with balancing part time study (and practicum)  and full time time work.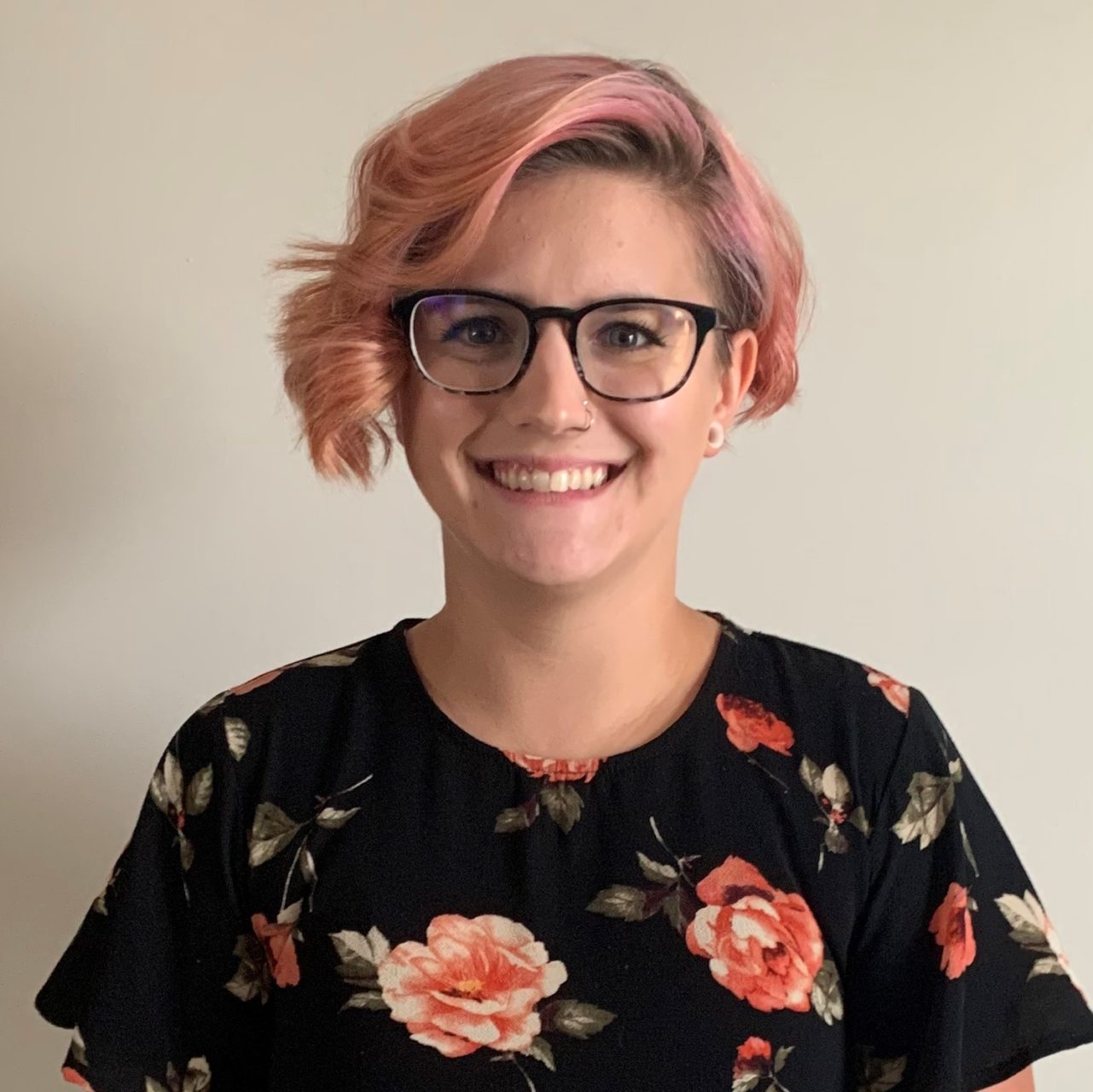 Carly Percy
Carly entered the PsyD program after completing the MA program at MSP. She is a first-generation college student and currently lives with her partner in New Haven, MI.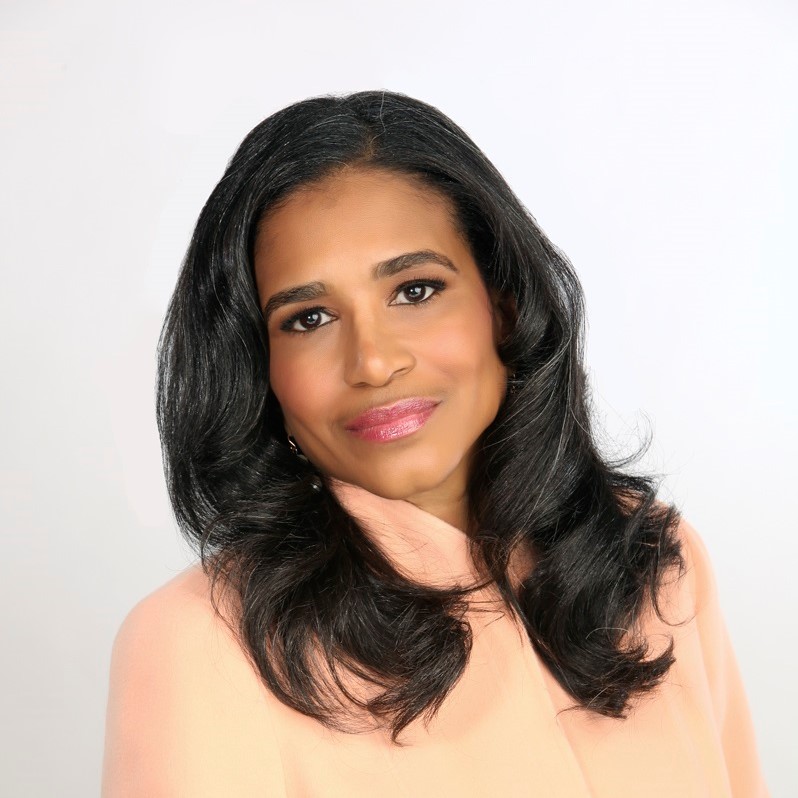 Bettie Williams
Bettie changed career paths late in life from being a full time Real Estate Broker for 15 years to getting her Master's at Ashland Theological Seminary in Counseling, practiced full time for 3 years then returned to School for her PsyD at MSP.  Bettie balances a private counseling practice with her educational goals.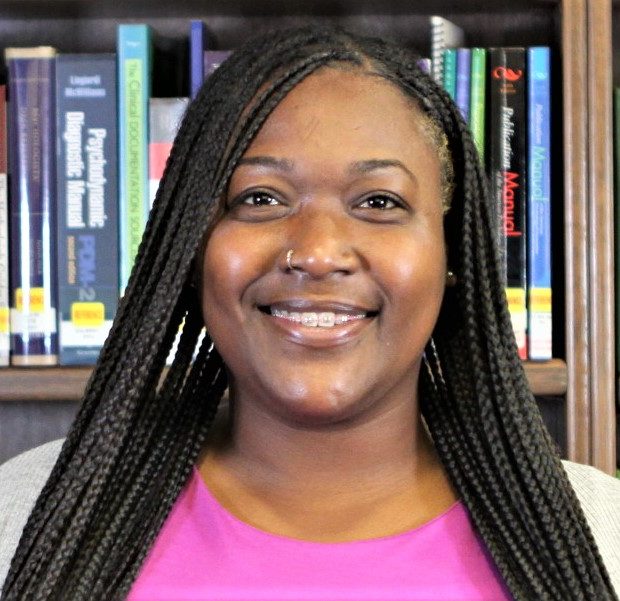 Sharmane Brown
Sharmane entered the PsyD program after earning an MA at MSP. She is African American, a Veteran, a member of the LGBTQ+ community, and a Licensed Massage Therapist.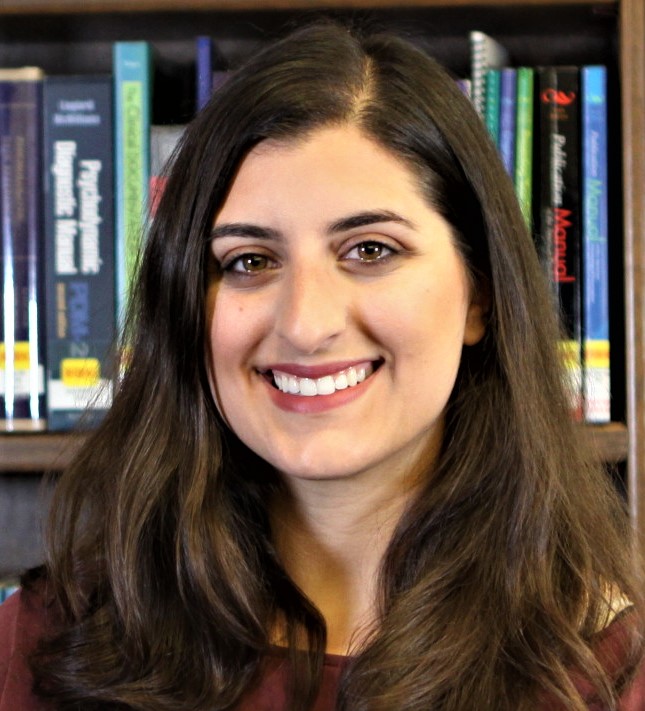 Nadeen Majeed
Nadeen is a bi-lingual student who earned her MA degree from MSP. She took a few years between undergraduate and graduate school to join the work force.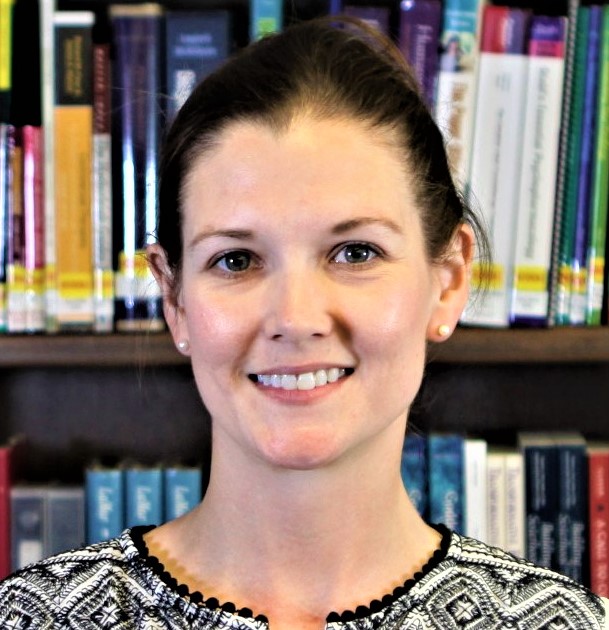 Breanna Thornton
Breanna graduated with a Master of Arts in Clinical Psychology from Madonna University and practiced as a Limited Licensed Psychologist (LLP) before returning to a doctoral program. She (normally!) has a long commute but knows the program at MSP is worth the drive.
Brittany King
Brittany entered the PsyD program after earning a Master of Arts degree in Clinical Mental Health Counseling at Andrews University. She is interested in reducing recidivism within the prison system.
Kristine Vichinsky
Kristine earned her Master of Arts in Clinical Psychology from the University of Detroit Mercy. She worked as a Behavior Technician and Temporary Limited License Technician (TLLP) before enrolling at MSP. Kristine balances her enrollment in the PsyD program with a part-time job.
Adam Duberstein
Adam earned undergraduate and graduate degrees in psychology, english, and education. He worked in the education field before returning to school and changing careers in his mid-30s. Adam earned his MA degree at MSP in July 2017 and started the PsyD program in September 2017.