MSP Student Ambassadors serve as representatives of the student body and are here to answer any questions you may have about student life at MSP.
Our ambassadors each bring a unique personal perspective to student life – some are fresh out of undergraduate studies, some balance parenthood and classwork, and some are taking classes part-time and working.
Each ambassador has volunteered personal information they are willing to share with prospective students.
If you would like to contact one of the ambassadors below regarding their experience(s) at MSP, please feel free to email them.
Master of Arts in Clinical Psychology Program
Aber Abdulle
Aber is a first year international student in the full-time MA program. She is particularly interested in immigrant and refugee mental health and trauma informed practices. She plans to pursue a doctoral degree after graduation.
Fernanda Berganza
Fernanda is a part-time MA student, immigrant, and ESL student. She is also a mother of three small children. She has a Masters in Systemic Therapy and is determined to help immigrant families.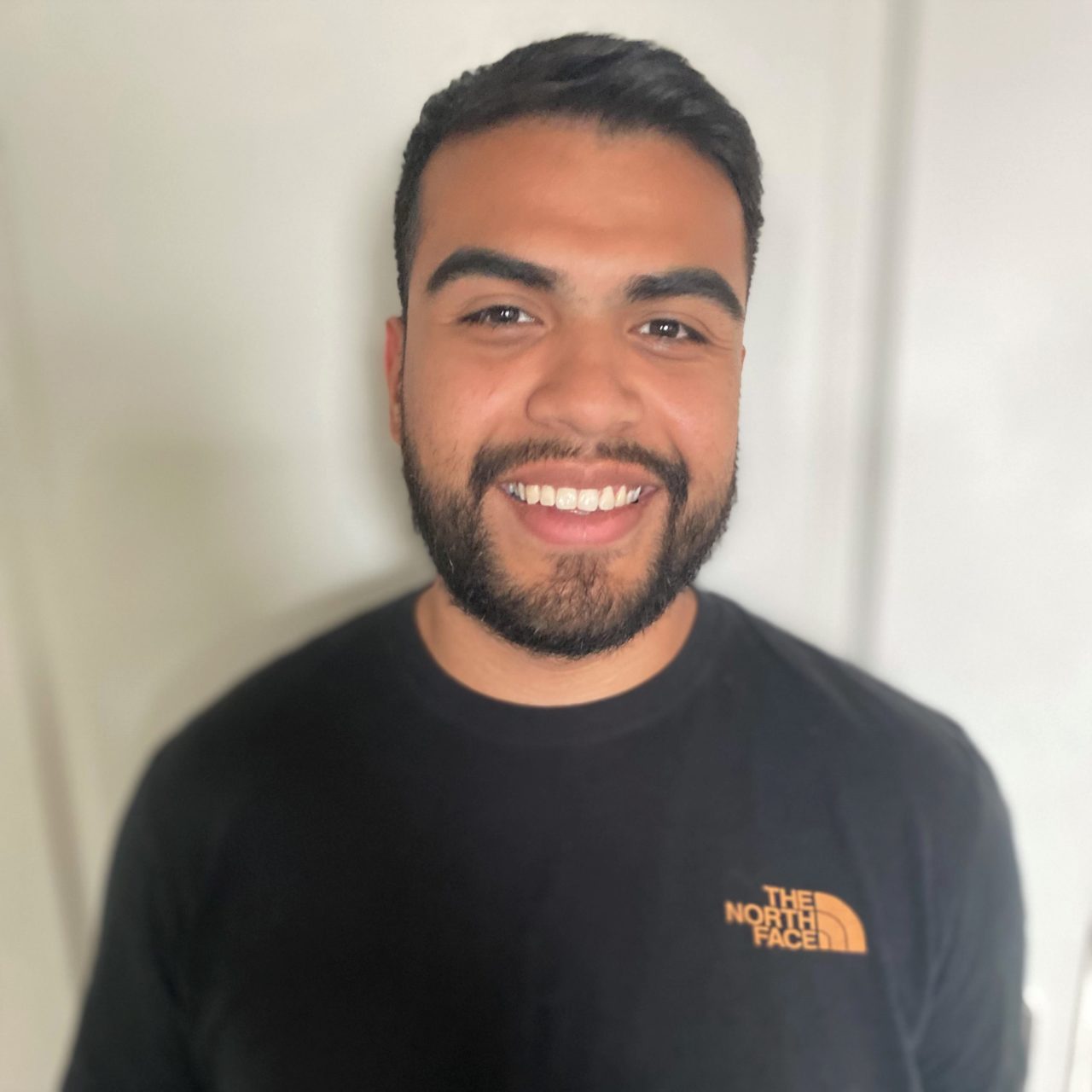 Emilio Delgado
Emilio is a full-time MA student and would be excited to chat with you about his experiences at MSP.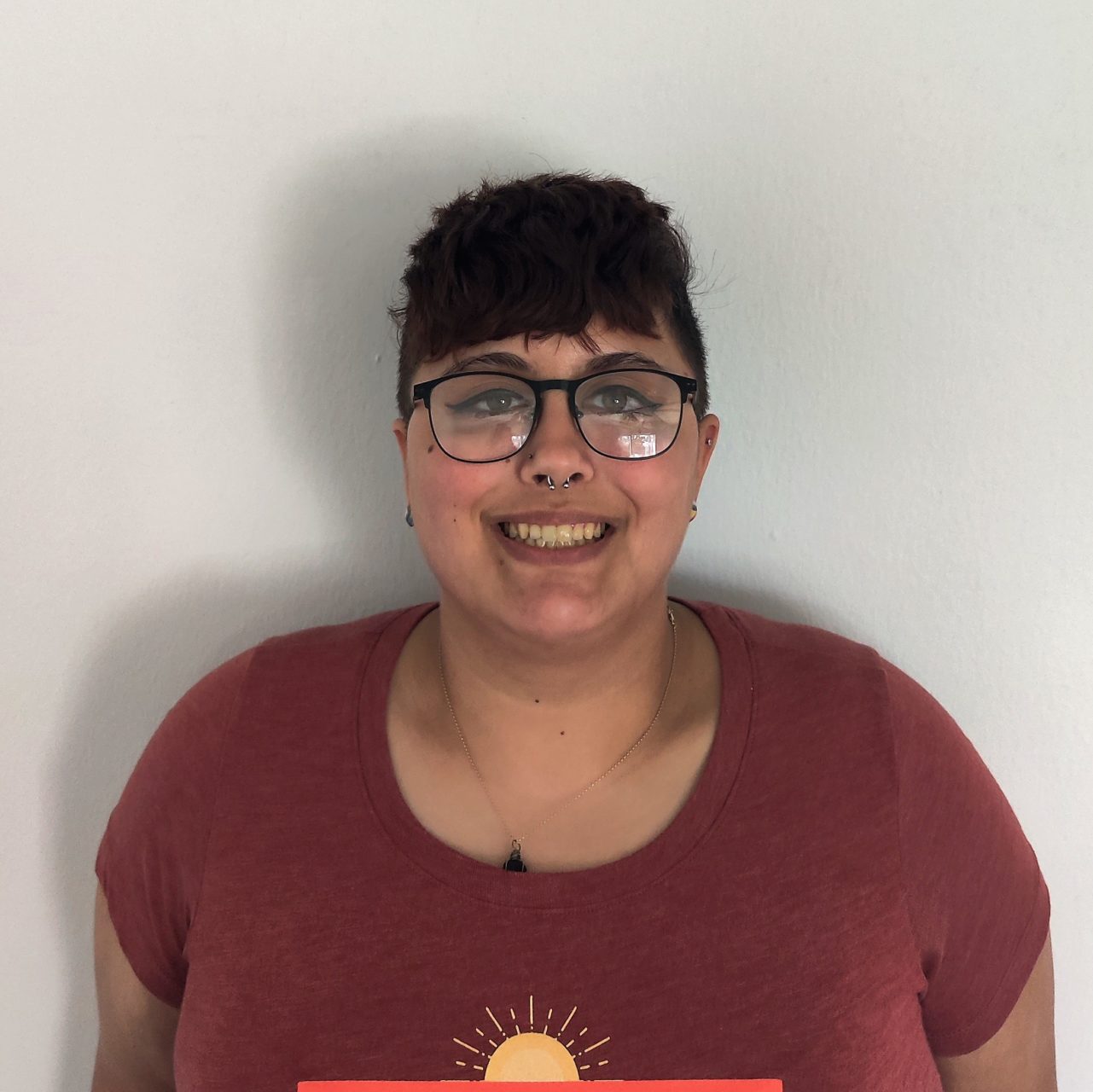 Marley Fox
Marley is a first-generation college student who pursued a few different careers in mental health before opting to return to school for the full-time MA program. They have a passion for social justice and helping others with a desire to learn.
Michelle Gonzalez
Michelle was searching for MA programs with a philanthropic underlining and the structure and intimacy of a small and private institution. She moved states in order to pursue graduate studies at MSP.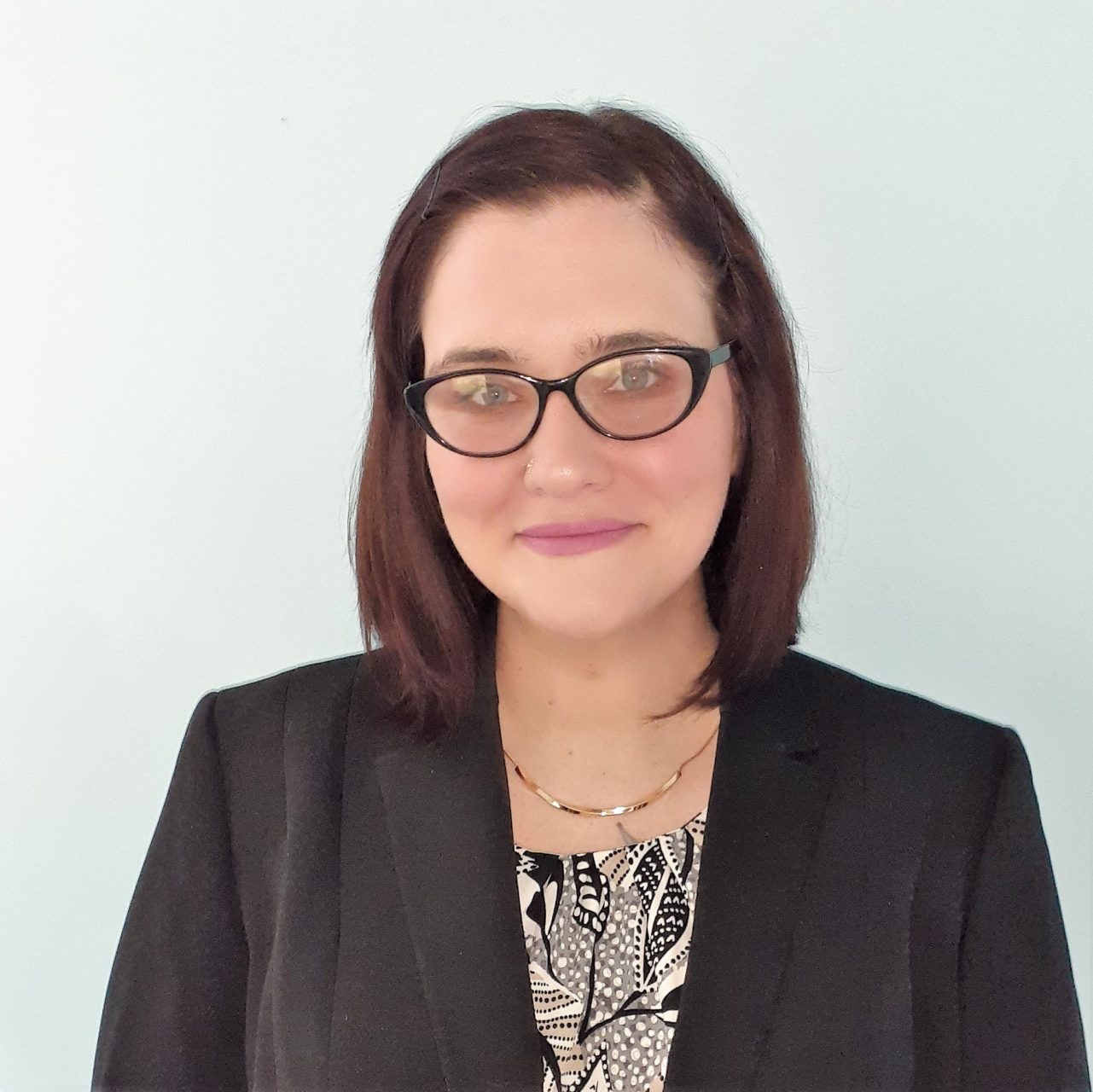 Monique Nash
Monique is a mother of two teenagers and an ally to the LGBTQ community. She double majored in her undergraduate degree in political science and psychology. She is passionate about applying her gained knowledge to the justice system in order to create lasting systemic change.
Master of Arts in Clinical Psychology Program with Certificate in Applied Behavior Analysis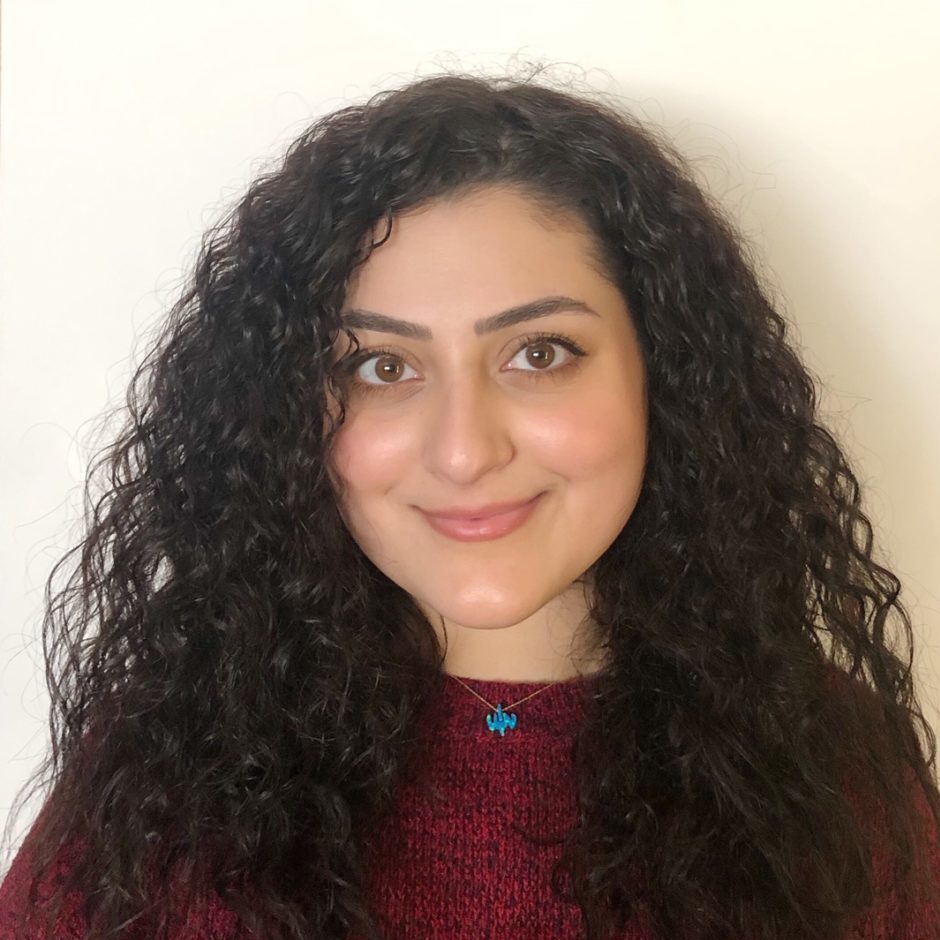 Nadine Ali
Nadine is in her second year of the MA/ABA program. She hopes to work with the Arab American community in bringing awareness and support for mental health. She is also pursuing her BCBA to use in combination with her TLLP to provide additional support.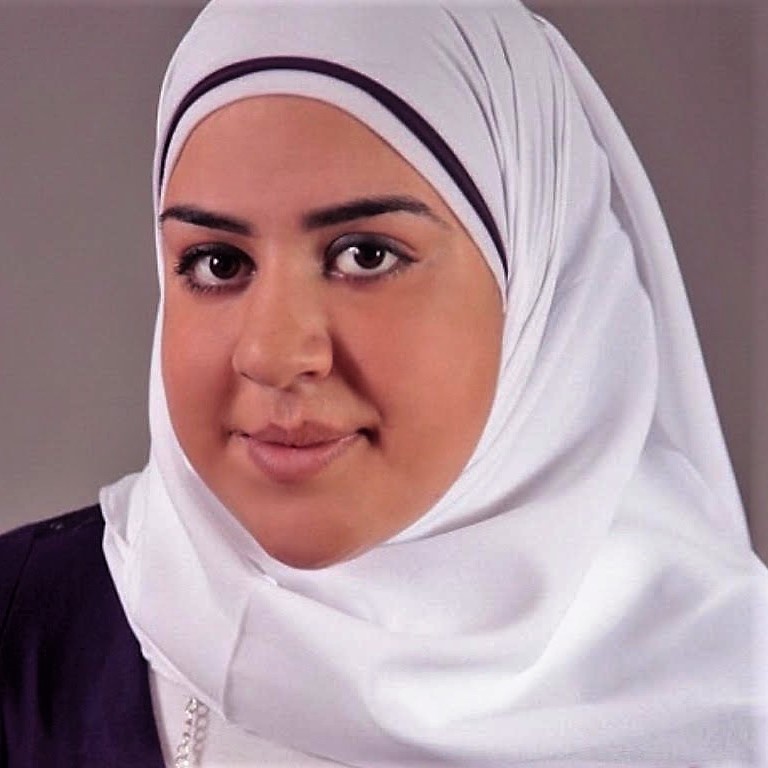 Ghadeer Makki
Ghadeer is in her second year of the MA/ABA program. She started the MA/ABA program immediately after earning her bachelors and plans to pursue a PsyD and combined ABA and Clinical Psychology in her practice.
Certificate in Applied Behavior Analysis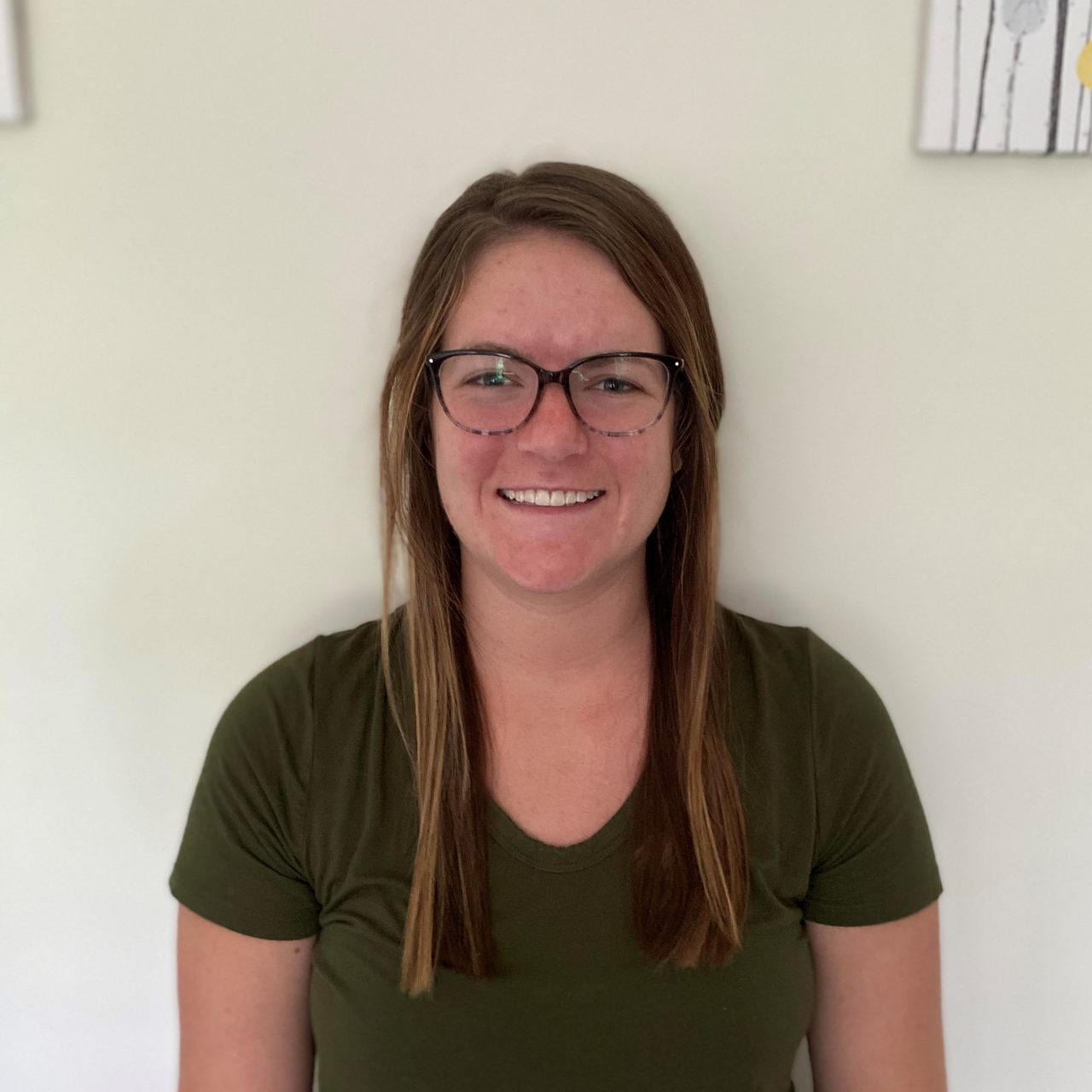 Morgan Ziegelhofer
Morgan is in the ABA Certificate program. Her passion is working with individuals on the spectrum. Morgan's current work provides support to adolescents through adults on the spectrum who are seeking employment.