MSP Student Ambassadors serve as representatives of the student body and are here to answer any questions you may have about student life at MSP.
Our ambassadors each bring a unique personal perspective to student life – some are fresh out of undergraduate studies, some balance parenthood and classwork, and some are taking classes part-time and working.
Each ambassador has volunteered personal information they are willing to share with prospective students.
If you would like to contact one of the ambassadors below regarding their experience(s) at MSP, please feel free to email them.
Master of Arts in Clinical Psychology Program
Christopher Bernardo
Chris is a part-time student who built an individualized schedule to meet his needs. He plans on working with adolescent populations post-graduation.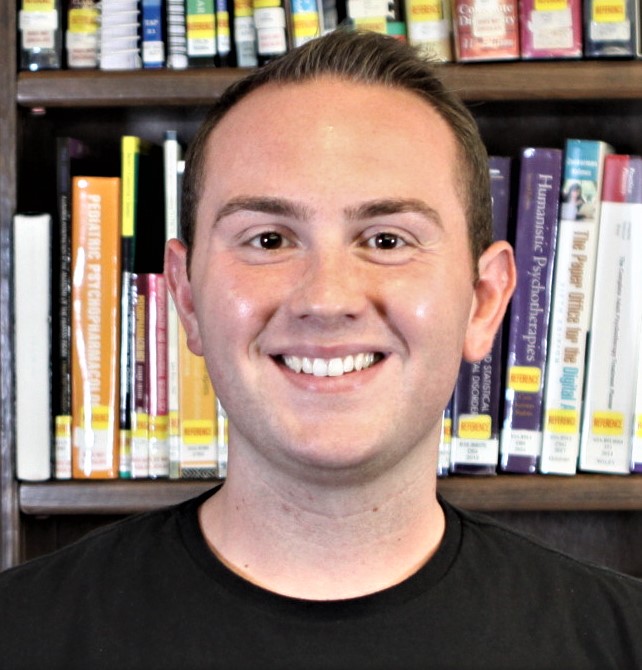 Vincent Mangiapane
Vincent attends part-time and is a first generation graduate student and a member of the LGBT community. He started the MA program immediately after earning his bachelor's degree.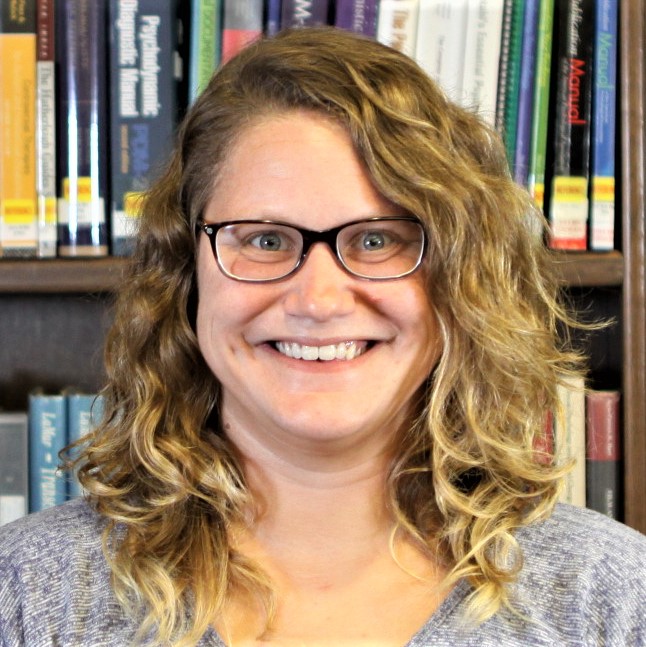 Mary Stothard
Mary is a part-time student who works full-time with foster care youth. She is a single mother to a young child.
Asia Hall
Asia is an African American student in her early 20's who has a passion for eradicating the stigma surrounding mental health. She is enrolled full-time.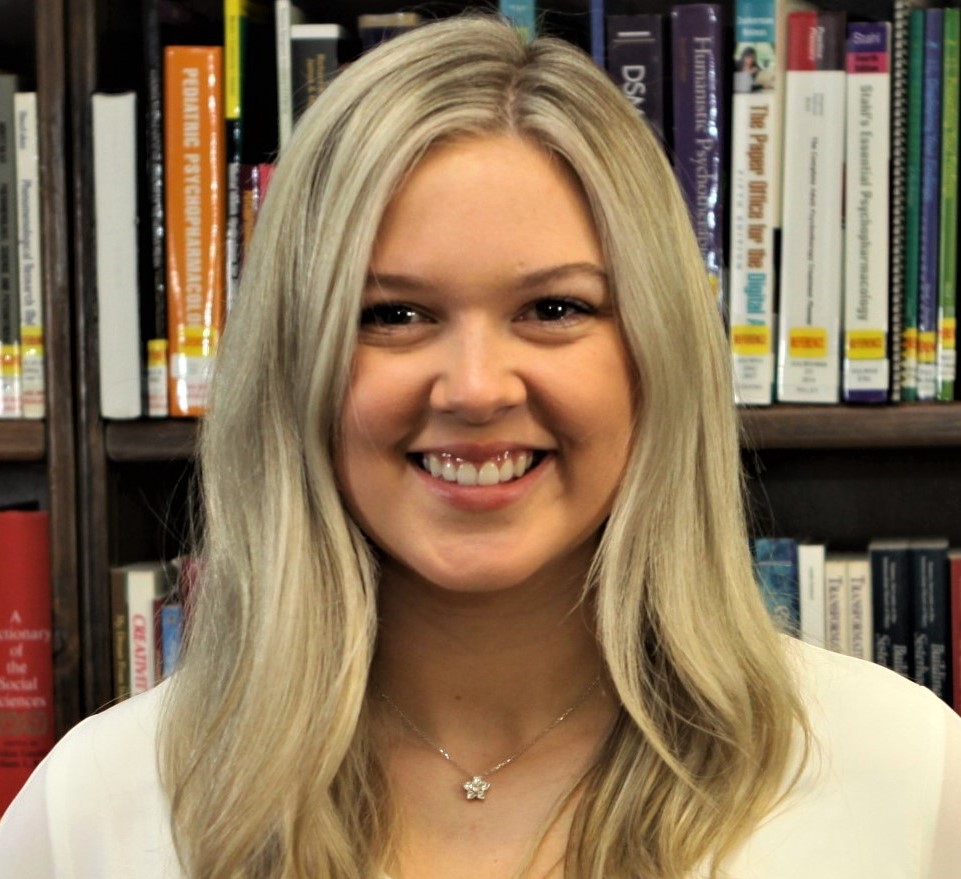 Avery Potvin
Avery is a full-time international student from Canada. She commutes from Windsor for classes and earns her practicum hours in Canada.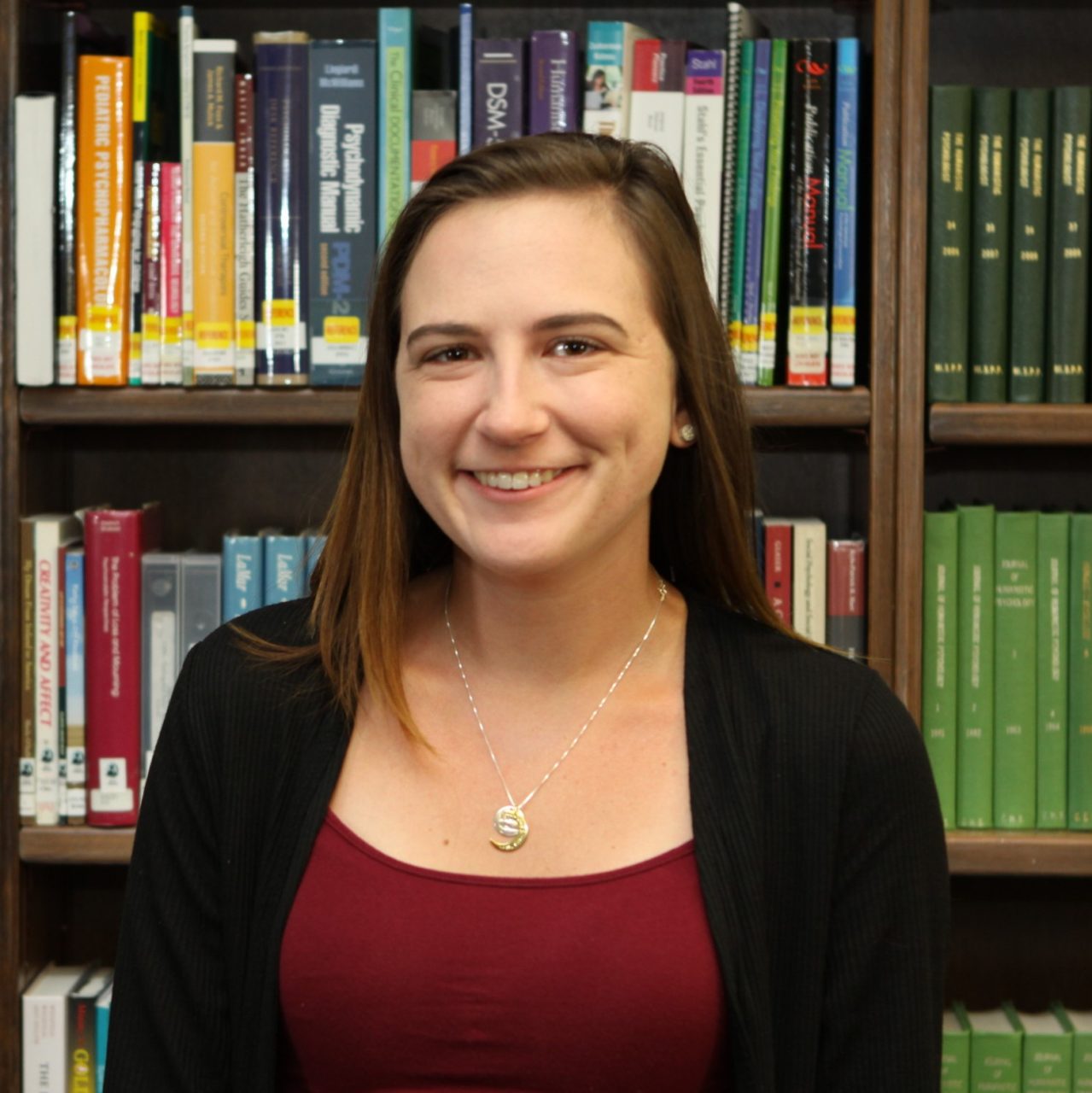 Morgan Van Leer
Morgan moved from Missouri for the MA program and is enrolled full-time. She is passionate about advocating for survivors of sexual and domestic abuse.
masters of arts with aba certificate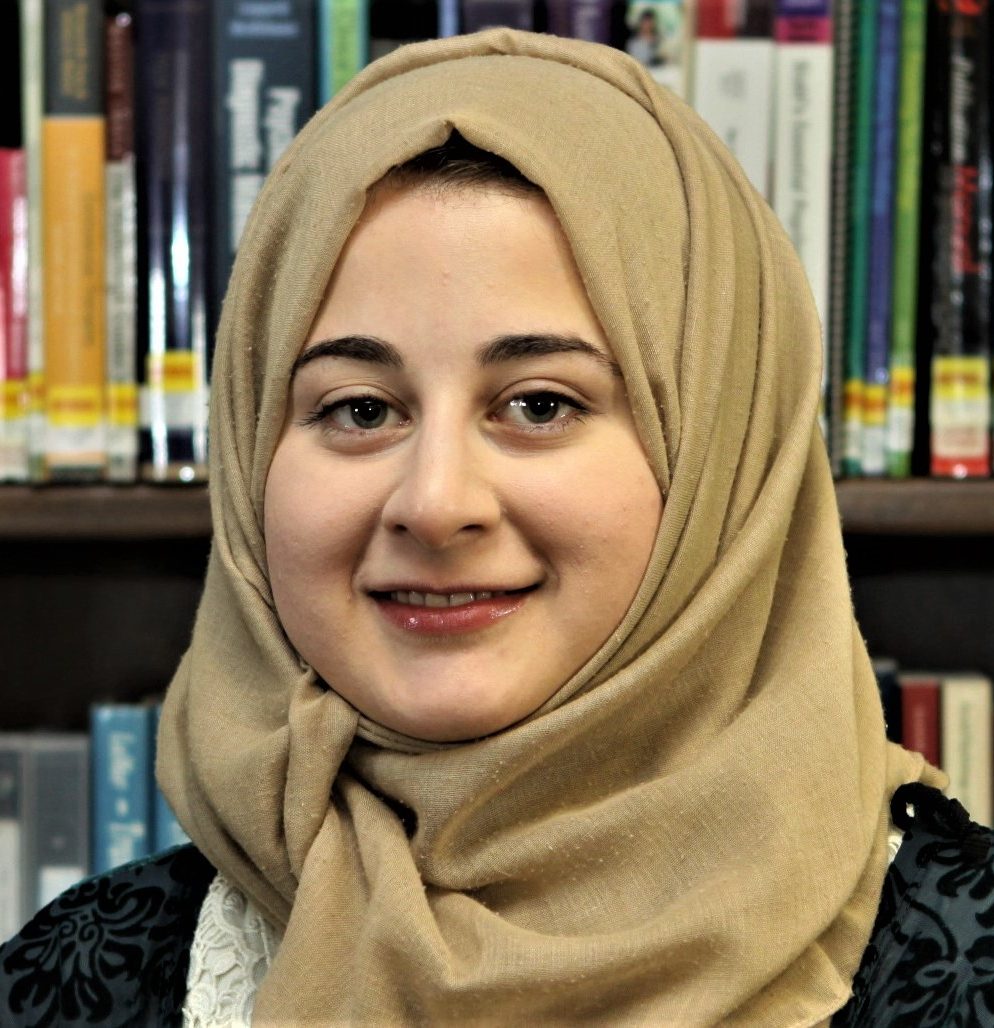 Reem Adi
Reem is in the first year of the program and commutes from Sylvania, Ohio. She is the mother to a 14 month old daughter.
Lisa Romano
Lisa is in the second year of the two-year MA/ABA program. She is a mother of teenagers, returning to school after being a stay-at-home mom.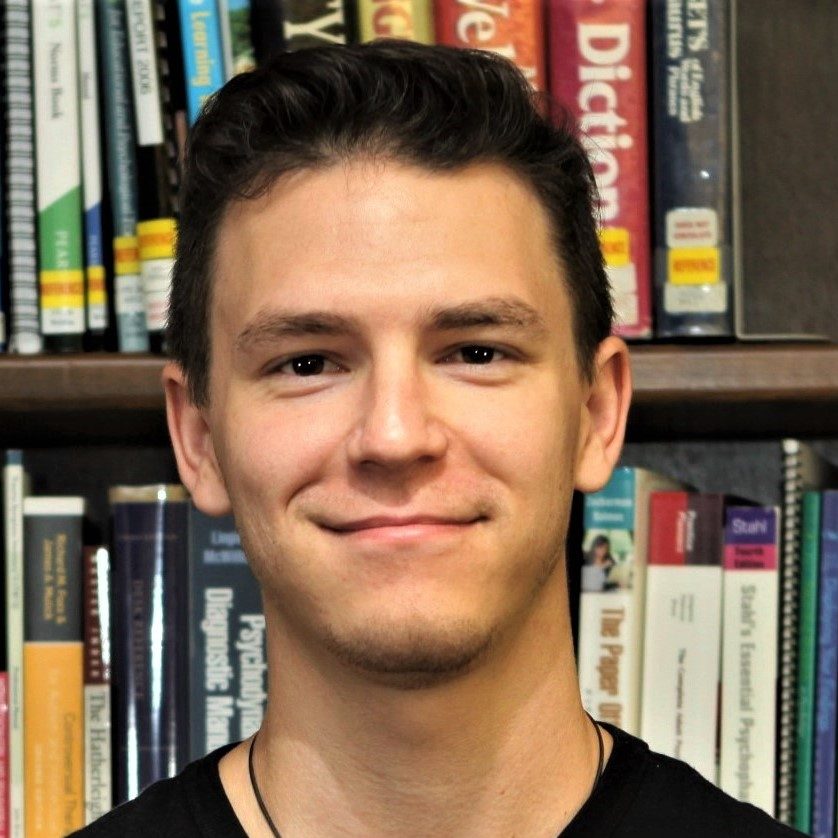 Jared Bonnici
Jared is a first year MA/ABA student. After taking a long time to figure out what career path he wanted to pursue, Jared found MSP. He feels like MSP has solidified the path he needed to be on.