MSP Student Ambassadors serve as representatives of the student body and are here to answer any questions you may have about student life at MSP.
Our ambassadors each bring a unique personal perspective to student life – some are fresh out of undergraduate studies, some balance parenthood and classwork, and some are taking classes part-time and working.
Each ambassador has volunteered personal information they are willing to share with prospective students.
If you would like to contact one of the ambassadors below regarding their experience(s) at MSP, please feel free to email them.
Master of Arts in Clinical Psychology Program
Raven Beasley
Raven is an African American student in her late 20s. Her passion is to become a bridge between the African American and mental health communities.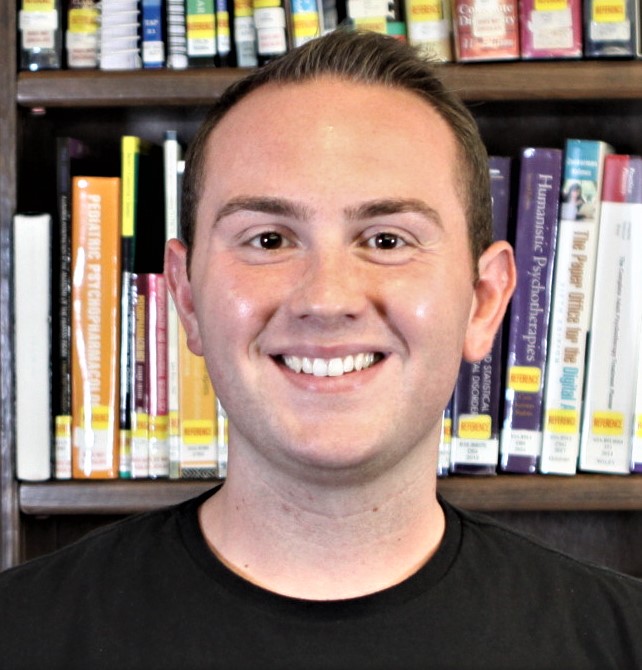 Vincent Mangiapane
Vincent attends part-time and is a first generation graduate student and a member of the LGBT community. He started the MA program immediately after earning his bachelor's degree.
Kristie Wyler
Kristie is a full-time student, mom to three daughters and is passionate about women's and body image issues and social justice and inclusion.  She ran a dance studio for a number of years before coming back to psychology.
George Chapp
George is a first year, full-time MA student. After spending twenty years in the education field, George decided to re-focus on a career path helping others to overcome addiction.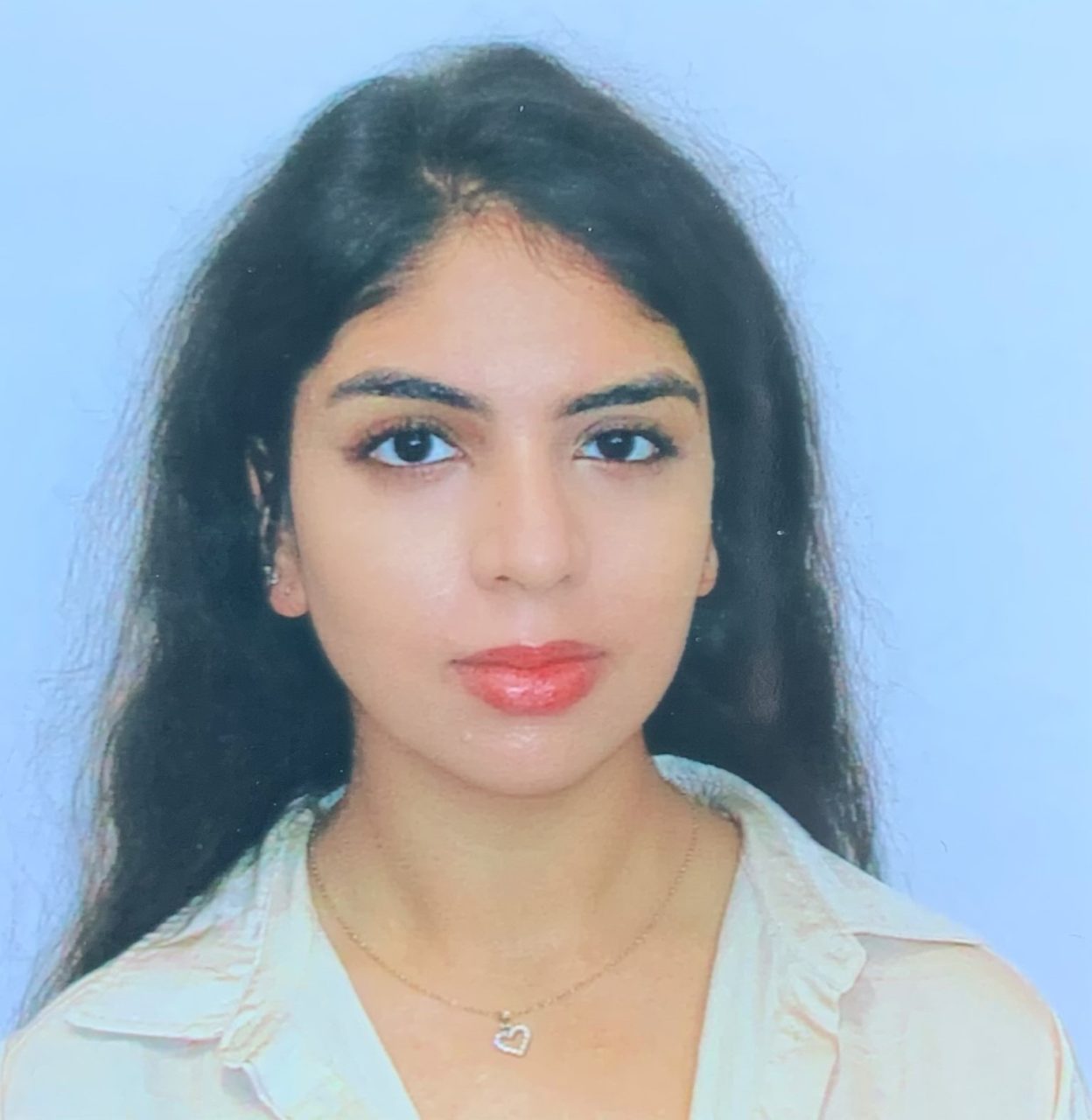 Qandeel Minal
Qandeel is a first generation immigrant who is a full time MA student and wants to emphasize mental health in the South Asian community. She plans to pursue her PsyD and open up her own private practice. 
masters of arts with aba certificate
Tara Pope
Tara is in her second year of the MA/ABA program, she enrolled at MSP 5 years after receiving her Bachelor's degree in Biology.
Hannah Riesser
Hannah is in the third year of the 3-year MA/ABA program.  She chose to take her time with the program so she could work full time along with school.  Hannah moved back in with her parents and younger sister when she started the program to help manage finances.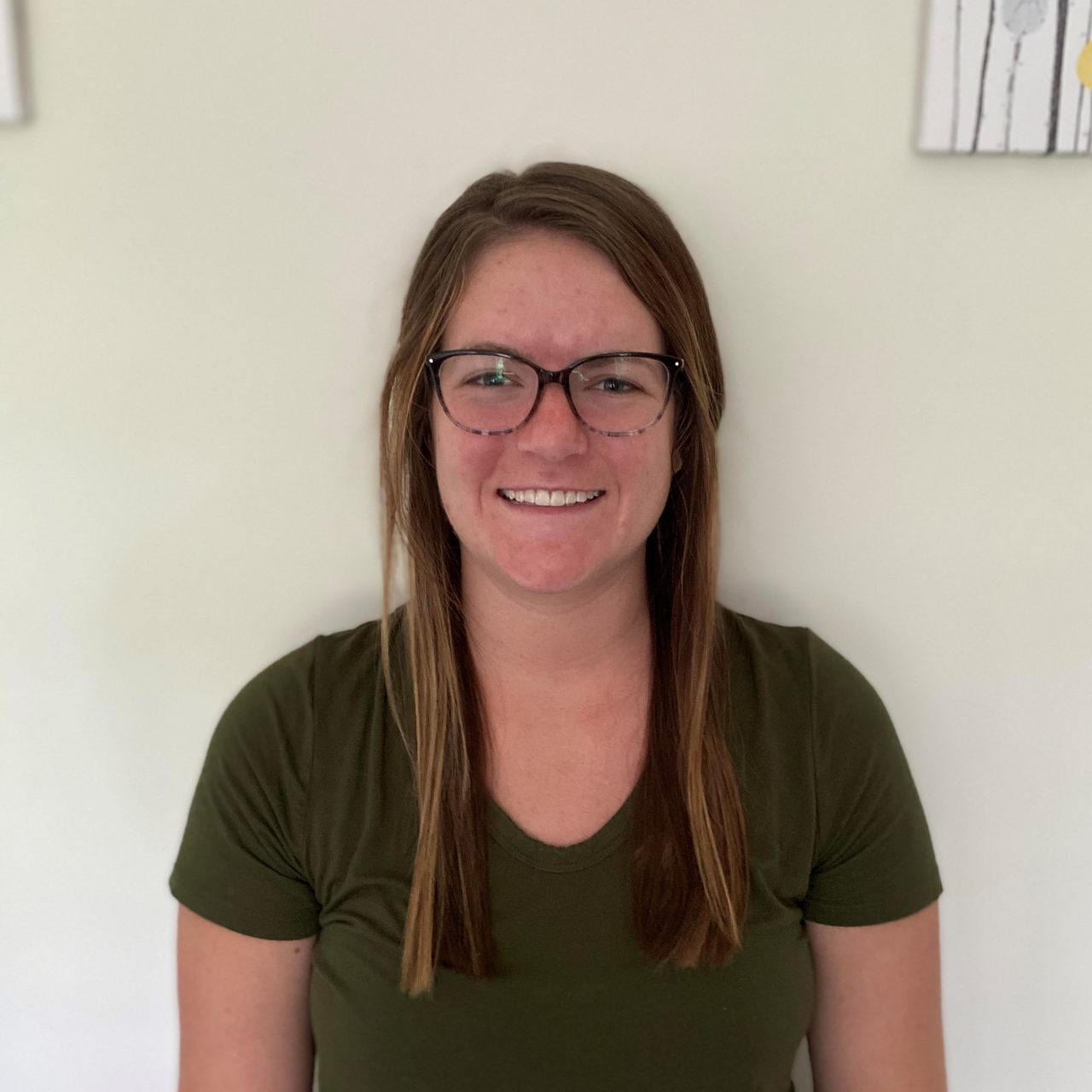 Morgan Ziegelhofer
Morgan is in the ABA Certificate program. Her passion is working with individuals on the spectrum. Morgan's current work provides support to adolescents through adults on the spectrum who are seeking employment.