Structural racism is the embedding of discriminatory practices within societal institutions that result in privileging white people while perpetuating deeply ingrained inequities among historically marginalized groups.
Throughout the 2022-2023 school year we will host events offering opportunities to learn about ways in which structural racism affects all of us. Whether we recognize it or not, structural racism impacts how we interact with one another, our clients, and our community. As future psychologists, it is imperative to be aware of how the United States' history and systems play a role in the lives of both our clients and ourselves.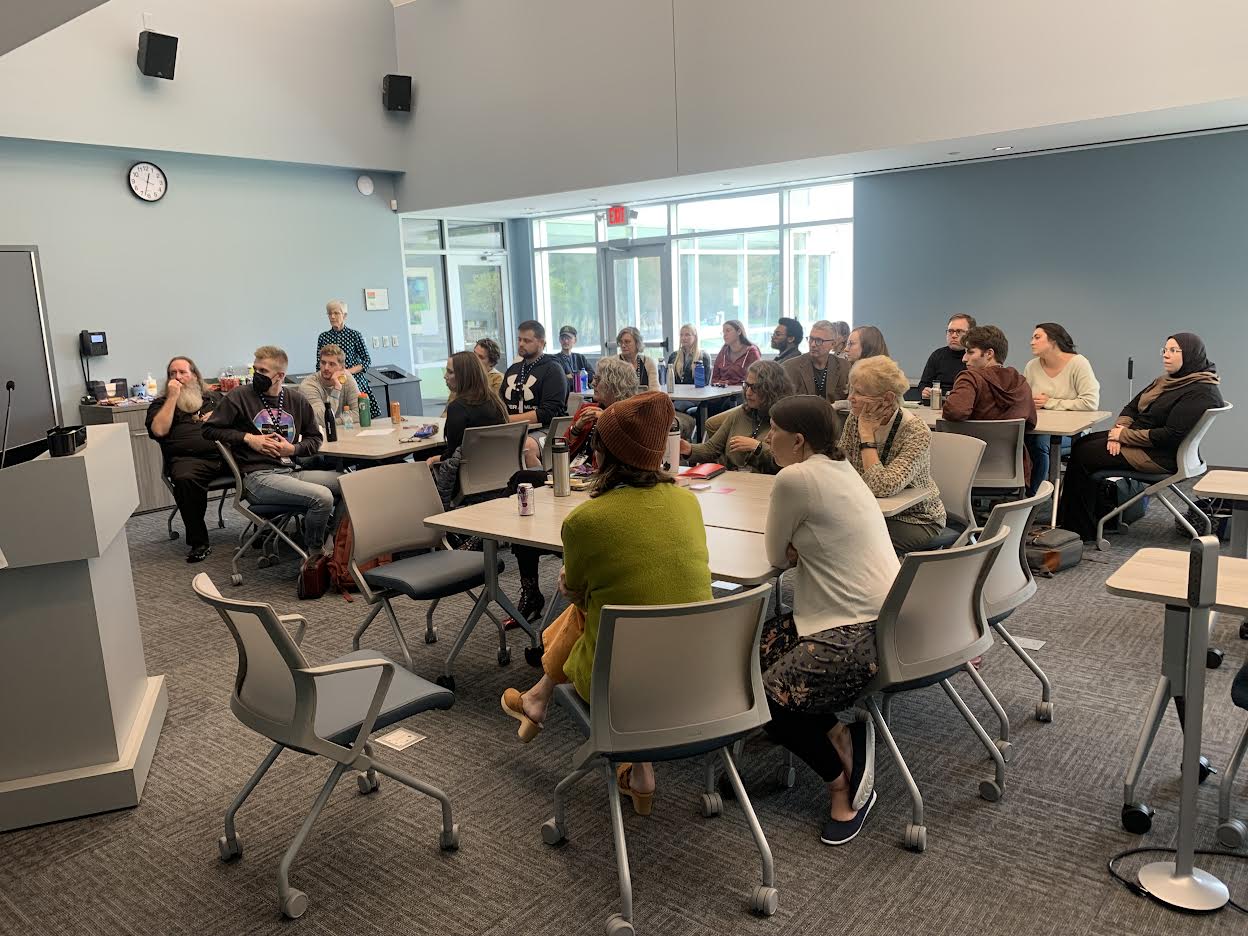 Last year's events focused on structural racism's impact on educational practices, housing, policing, and voting rights. This year, our focus will be local:
What does structural racism look like in Southeast Michigan?

How does it impact our work with clients, as well as our other personal and professional




relationships?

How can we recognize it and advocate for change in our community?
Events will allow time for discussion and debriefing. We will also follow up every event with an
email offering reflections and takeaways.
Please consider joining us as we work together to co-create a respectful community at MSP that
honors our institutional commitment to anti-racism and social justice!