Our monthly blog feature from MSP President, Dr. Diane Blau, discussing what's on her mind and in her heart regarding MSP and the field of professional psychology.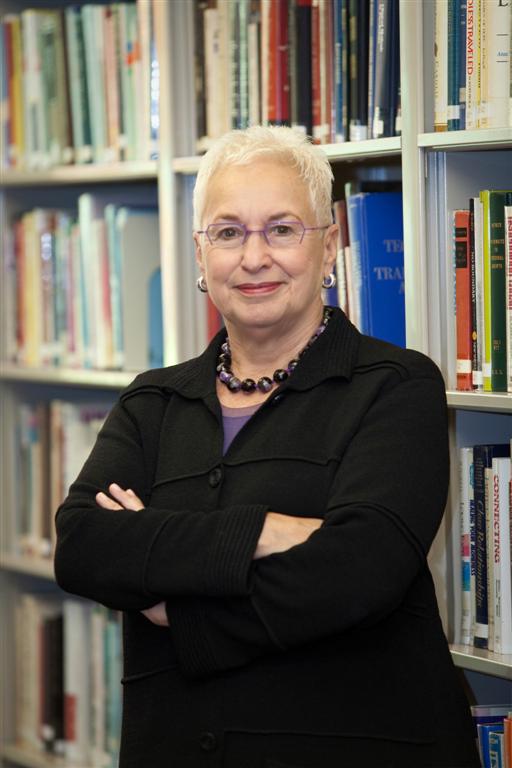 Just one year ago, the Michigan School of Professional Psychology (MSP) received accreditation from the American Psychological Association (APA) for its doctoral program, became the only accredited PsyD program in the State of Michigan, and gained increased visibility on the national landscape.
Accreditation was earned through rigorous attention to doctoral program elements and the development of an exceptional application and with total School commitment and engagement. Gratitude belongs to the entire MSP community for efforts expended toward attaining this goal.
APA accreditation heralded an exciting year for MSP.  Highlights included increased visibility through faculty, alumni, and student presentations in national professional conferences, publications in peer reviewed journals, and serving as APA Division officers and board members.
On the State level, MSP joined with other colleges and universities to work together on State concerns including licensing issues.
New interest in MSP's masters and doctoral programs was reflected by increased applications resulting in full enrollment with waiting lists for both programs in the 2017-18 academic year.  A certificate program in Applied Behavior Analysis will be launched this fall.
Finally, the School purchased property immediately adjacent to the current building to expand MSP services and emphasize community outreach. Included will be a training clinic, large community meeting space, student lounge, and several meeting rooms.
So here we stand, APA accredited, expanding with a new campus, and striving toward increased community service. Who will we be a year from now?  Five years?  Ten?
While our unique learning community and welcoming spirit endure, we look ahead to a promising and dynamic future.