Our monthly blog feature from MSP President, Dr. Diane Blau, discussing what's on her mind and in her heart regarding MSP and the field of professional psychology.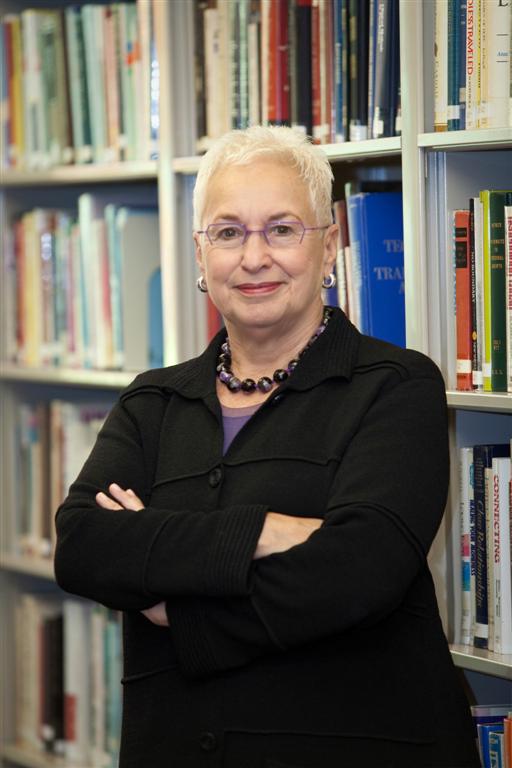 Since its inception, MSP has received regional accreditation from the Higher Learning Commission (HLC) for periods of 10 years, the maximum amount granted. The last 10-year reaccreditation was in 2006/2007. Now, ten years later, it is again time for reaccreditation.
While MSP reports key information to HLC annually, this process affords us an opportunity for institutional assessment according to 5 criteria set by HLC: 1) Mission; 2) Integrity: Ethical and Responsible Conduct; 3) Teaching and Learning: Quality, Resources and Support; 4) Teaching and Learning: Evaluation and Improvement and 5) Resources, Planning and Institutional Effectiveness.
The document addressing these criteria (Assurance Argument) was submitted to HLC at the end of January with accompany supportive data (Sources). At the end of February, MSP will welcome a Visiting Team from the Higher Learning Commission. Dr. David Jones, Westminster College, Dr. Robin Lightner, University of Cincinnati Blue Ash College and Dr. Debra K. Mooney, Xavier College will meet with various internal and external constituents of MSP to review school policies, programs and procedures as described in the submitted material. The ultimate purpose of this visit is to corroborate data presented and determine the next reaccreditation status.
We know that last year, when the APA Visiting Team spent a few days at MSP, they were not only impressed with the doctoral program, but with the spirit of the students and the special energy (what they called "special sauce") sensed within the school climate. I hope these visitors have a similar experience.
The HLC team will be with us Monday and Tuesday February 27 and 28. Schedules of interviews and events will be posted as soon as the team submits their agenda. Meanwhile we are engaging in MSP review this month, so you have a solid grasp of the school's mission and purpose, the trajectory of your program and policies and procedures that impact your studies.
As always, thank you for your cooperation and support and for being here at MSP.