The Alumni Association at MSP would not be possible without the enthusiastic volunteer efforts of Dawn Krull, MA ('17). Over the past two years, Dawn, along with Colleen Damino, PsyD ('14), has dedicated countless hours to the formation of a new and thriving Association. Dawn was kind enough to answer a few questions below on what drives her passion for MSP alumni.
What originally sparked your interest in helping create an Alumni Association for MSP?
I was looking for ways to stay connected with other alums and the school, as well as opportunities for community involvement. I showed up for what I thought was an Alumni meeting and realized it was a meeting to form the Alumni Advisory Board (AAB), the Board that would serve as the organizing and leadership body for the Alumni Association at large. I decided to stick it out because there was only a few people. I'm so glad I did!
Describe the process of creating the Alumni Association so far.
The process has been a learning experience and has brought me closer with so many like-minded professionals. Although the process started quite formal initially (I'm told), we decided to make it more casual and fun.
First, we created a survey that MSP sent to alumni to gain ideas and feedback regarding what MSP alumni want from an Alumni Association. Once we had the survey feedback, the AAB has held many meetings, emails, and chats to figure out how we want to shape the Association to fit the needs of our alumni.
What has surprised you most about this process?
Once we decided to go casual, it was amazing how fast we were able to review ideas and move the AAB forward. The school has been working with us to figure out what has and has not worked in the past. MSP wants to support the AAB and all of the alumni and have done so by giving the AAB some creative freedom.
What sort of alumni events are you looking forward to most?
I am personally looking forward to charity events, working with current students at the school, and networking. I am hoping to get some groups together this upcoming year to do some walks and fundraisers for local non-profits. It's a great way to give back and come together.
What are the Alumni Association's main goals for 2019?
Our main goal is to develop some roots at the school and in the community to allow the board to grow based on the needs of our fellow alumni. We can do this moving slow and steady with a few events and meetings throughout the year. We would like to bring on at least one more board member to help with the basic functions.
Why should alums get involved?
Being involved brings a sense of inclusion and support. It opens opportunities to grow personally and professionally. Hopefully we will have some fun too!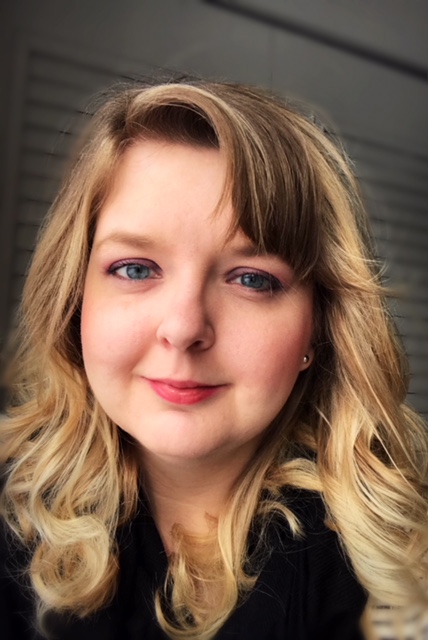 Dawn Krull, MA, MS, TLLP has worked extensively in both the mental health and nonprofit fields for nearly a decade. She hopes to assist with alumni staying involved and connected with each other and the school through community events, networking, and volunteer opportunities. Dawn can be reached at [email protected].