Paul Farley
Hometown: Sterling Heights, MI
Program: PsyD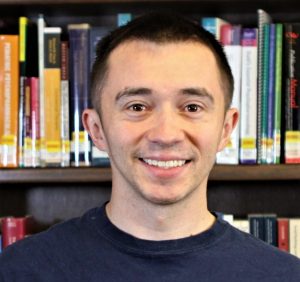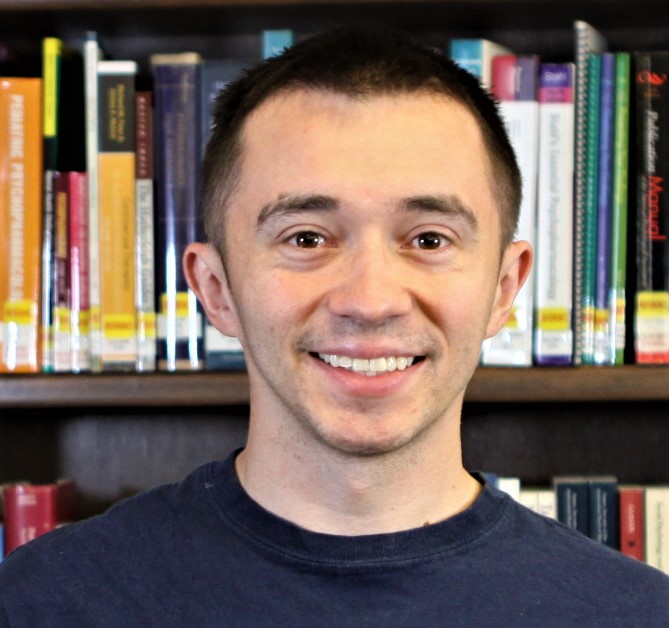 Book I would recommend: A Short History of Nearly Everything by Bill Bryson
Favorite quote: "It's never too late to be what you could have been." George Eliot
What would people be surprised to know about you? People would be surprised to know I've gone to Pine Ridge South Dakota three times with my clients to build relationships with those on the Native American Indian Reservation.
What is a cause that you're passionate about? I am passionate about teaching youth about ways to love and support each other during their struggles at school.
Why did you choose to attend MSP? I chose to attend MSP because I love the community and educational collaboration that comes with a smaller school.               
What do you want to do with your degree/certificate? I would like to become a Licensed Psychologist in the United States Army with my degree following graduation.
Interested in being featured in the next Student Spotlight?