Kris Shehu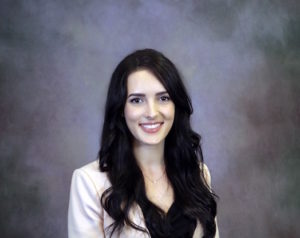 Hometown: Troy, MI
Program: PsyD
Book I would recommend: Becoming Supernatural by Joe Dispenza and I am Enough by Marisa Peer.
Favorite Quote:
"It is in your moments of decision that your destiny is shaped. If you do what you've always done, you'll get what you've always gotten. The quality of your life is the quality of your relationships."  Tony Robbins
What would people be surprised to know about you? 
I've been to every Tony Robbins event.
Name a cause you are passionate about.
I am passionate about organizations that work to end and rescue children from sex trafficking.
Why did you choose MSP?
I chose MSP because of the faculty, school's history, and the flexibility the program offers in choosing a desired area of research.           
What do you plan to do with your degree?
My goal is to have my own private practice and integrative healing center.
What is your plan after graduation?
My plan is to continue working in the field as a clinician.
Interested in being featured in the Student Spotlight?