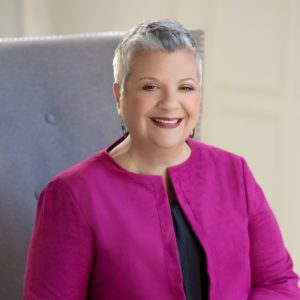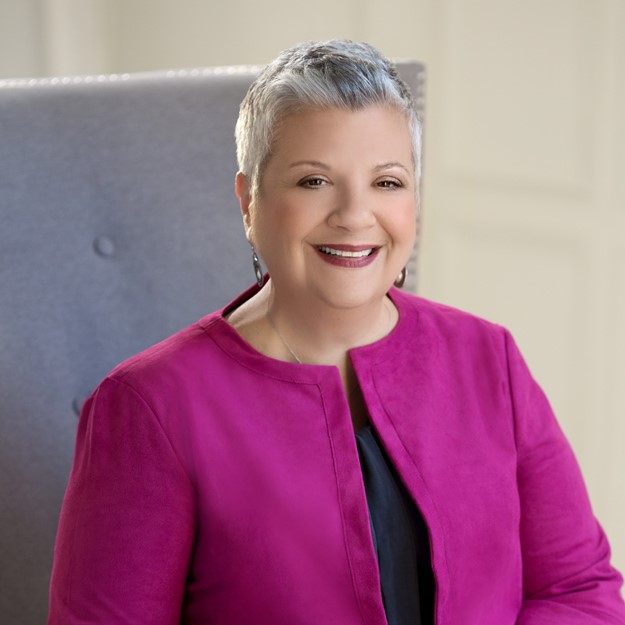 Dear MSP Community,
As I contemplate all I have to be thankful for, I'm also thinking about those who go without – at the holidays and all year long. I know that each of us supports causes that are meaningful to us, but one week from today, on Giving Tuesday, I'm asking you to also consider a donation to the MSP Clinic Compassion Fund.
I'm proud that our institution is affecting real change in the mental health of the community by offering quality psychological services to the underinsured. Last year, 35% of clinic patients paid as low as $5 a session for therapy – and some paid nothing. No one is turned away for inability to pay.
Yet we must be honest with ourselves: How can we sustain the good work of the clinic when it receives so little income?
That's where you can help. Your donation of $50 can subsidize up to 10 psychotherapy sessions for those who might otherwise be forced to make the difficult choice between paying for therapy or basic needs like food and school supplies. And beyond individual therapy, a financially stable clinic allows us to provide ABA services for children diagnosed with autism spectrum disorder, and comprehensive psychological/educational testing for children and adults that costs hundreds, and even thousands of dollars in traditional settings. A $350 donation to the Compassion Fund covers testing for a child who may be languishing on a waiting list while at a critical stage of academic development.
Won't you help us make sure that we are able to continue providing low cost, quality mental health care to those who may need it most? Please take a moment to learn more about the MSP Psychological Clinic and donate here. Thank you for your consideration.
In Community,
President Brown