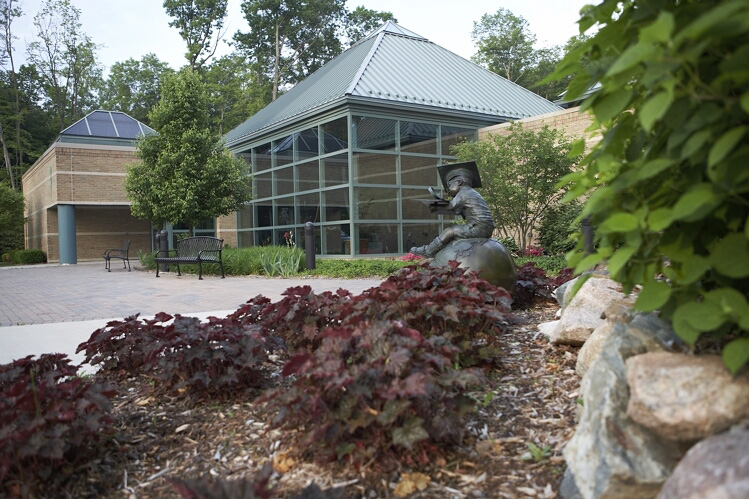 Welcome to the Michigan School of Professional Psychology! Administration, faculty, service and support staff has been laying the groundwork for your arrival.  We want to assure all of you that your education is our number one priority.
I hope engagement this year stimulates your curiosity and enhances your process of exploration and discovery. After all, this is what learning is about. From a stance of wondering and inquiry, a desire to extend and expand one's range of knowledge and experience, and a passion to be of service, great things ensue.  Potentials are realized and the transformation from novice to professional is achieved. 
This does not occur through mystery or magic, rather by reflective and serious study and dedication to values rooted in humanistic psychology: freedom, responsibility, creativity authenticity and honesty.  To live productively in a community of learners requires care, respect and compassion and a mindful commitment to respectful regard for the uniqueness of each member.
MSP can be a model community where individuals are prized and collaboration is routine.  A community where important work is accomplished amidst a climate of innovation and delight; where difficult challenges are met with eventual clarity and courage. To this end, I dedicate the 2013-2014 academic year.
In truth,
Dr. Diane Blau, PhD
President