---
Dear Students,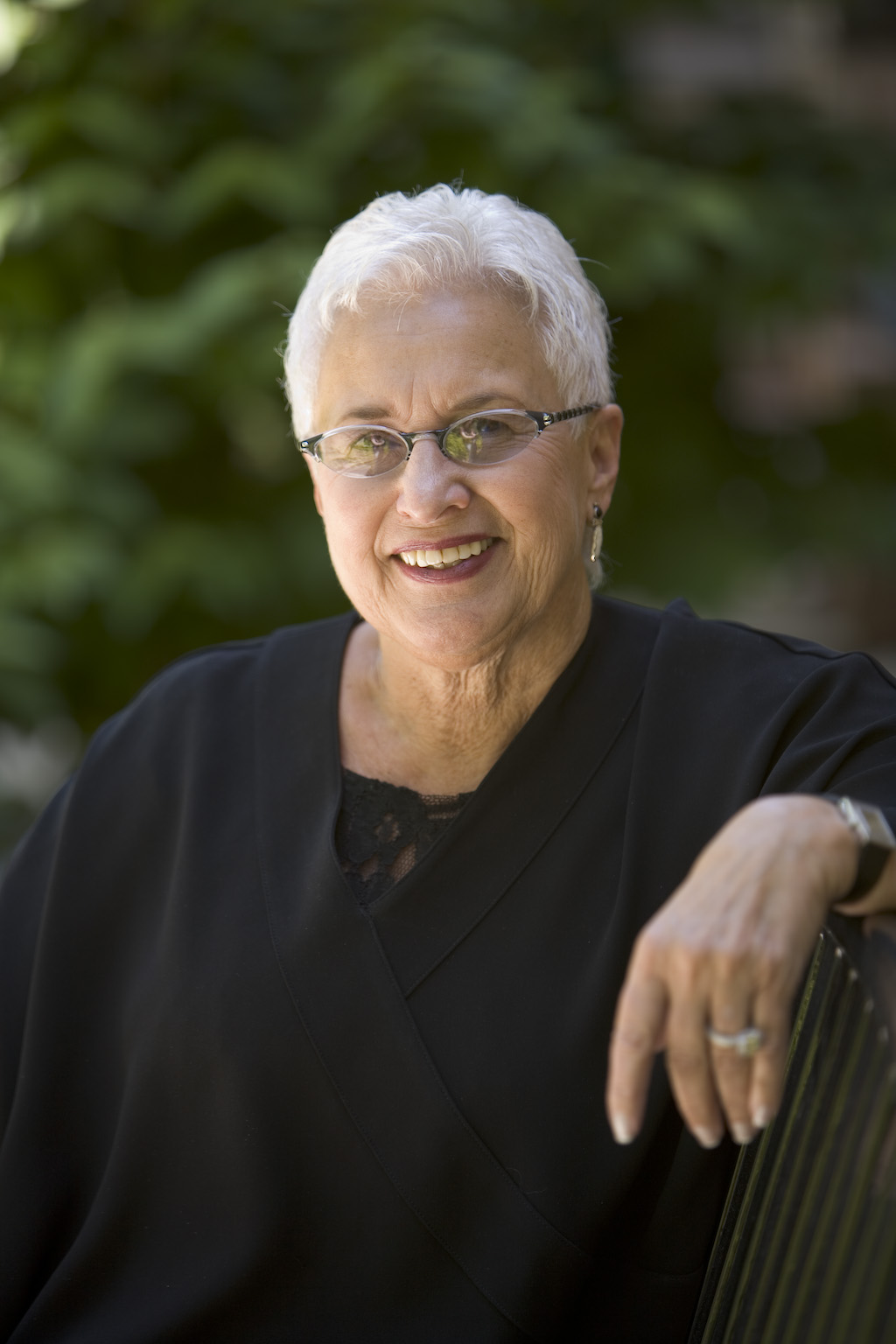 As you take your leave for the summer, I want to compliment you on an academic year well spent and a vacation well earned.  Your time here has reflected dedication to learning and commitment to personal growth.
I am confident that you can each look back at those first days in the fall and realize now, just how much territory you have covered through your coursework and clinical experiences.
For those of you graduating, congratulations on reaching this significant point in your professional lives. You stand ready to apply your education to your work with those who most need your understanding and compassion.
Always remember that it is you who are in service of each and every client-remain authentic, caring and self-aware.
May those of you coming back in the fall continue to realize your potential and stay true to your paths. 
I trust the Michigan School will continue to provide a rich climate for your professional and personal development.
All the best,
Diane Blau
President
---