Nosazena Obaseki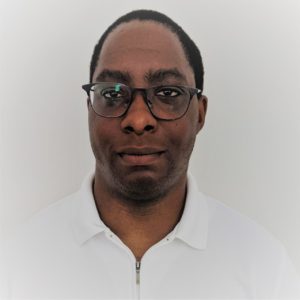 Hometown: Ann Arbor, MI
Program: MA
Book I would recommend: Americanah by Chimamanda Ngozi Adichie
What would people be surprised to know about you?
I love to travel  and I am always planning trips. I often travel by myself. I  am also a fan of art and art history.
What is a cause you're passionate about?
I am really passionate about mental health, especially in minority communities like the African-American community.  These communities are under-diagnosed and mental health is not something that is discussed.
Why did you choose MSP?
I chose to attend MSP because of the school's philosophical focus on the entire person, not just their cognition. I also love that how enthusiastic the school is about diversity and making sure that students are trained to be culturally competent practitioners.
What do you want to do with your degree?
I plan to use my degree to work and possibly open up my own practice to serve minorities and other disadvantaged communities.  I eventually want to continue my education and obtained a PsyD.
What are your plans for after graduation?
I plan on getting a full-time job at  a hospital or private practice.
Interested in being featured in the Student Spotlight?