The Farmington & Farmington Hills Foundation for Youth & Families provides funds that improve the quality of life for youth and families in the communities of Farmington and Farmington Hills.
"We are very grateful to the Foundation for recognizing the importance of iPads as a tool in our work with individuals on the Autism Spectrum," said Dr. Brown. "This funding allows us to offer best-practice services to children who often are non-verbal."
The Clinic's ABA treatment room will operate within the Michigan School Psychological Clinic and will provide essential and much needed ABA services to children and families.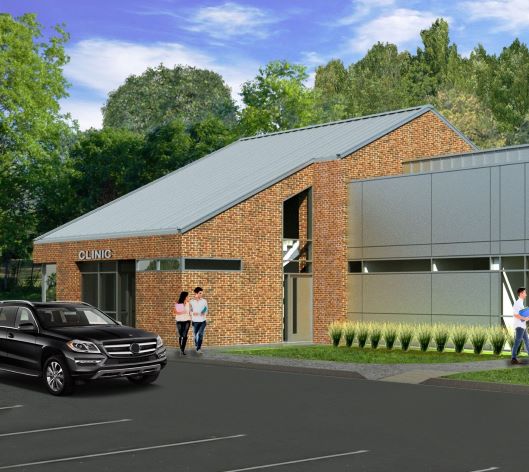 "iPads will be used by our aspiring behavior analysts to assess ABA clients, implement treatment, and monitor progress using evidence-based procedures," stated Ruth Anan, PhD, BCBA-D, Director of MSP's Applied Behavior Analysis Program. "Using iPads allows students to conduct and manage behavioral care using the ACE ABA Software system, developed by the New England Center for Children."
The Michigan School Psychological Clinic, which opened in January 2020, offers high-quality, low-cost mental health and behavioral care to individuals and families. The clinic is an excellent choice for those who are uninsured, or who are faced with unaffordable insurance deductibles and co-pays. Therapy fees range to $5 to $35, depending on client need. The clinic also offers affordable psychological and educational testing that may otherwise cost hundreds, or even thousands, of dollars.
The clinic operates under the supervision of a full-time Clinic Director, who is a licensed psychologist.  Direct services are provided by MSP masters and doctoral level student trainees, under the direct supervision of fully licensed psychologists, as part of their clinical training requirements. Annually our students provide more than 25,000 direct therapy hours to clients at various local clinical agencies across metropolitan Detroit.