As an adjunct faculty at MSP, Dr. Gaines teaches and supervises master's level students. Dr. Gaines is in practice in Ann Arbor specializing in eating disorders in adults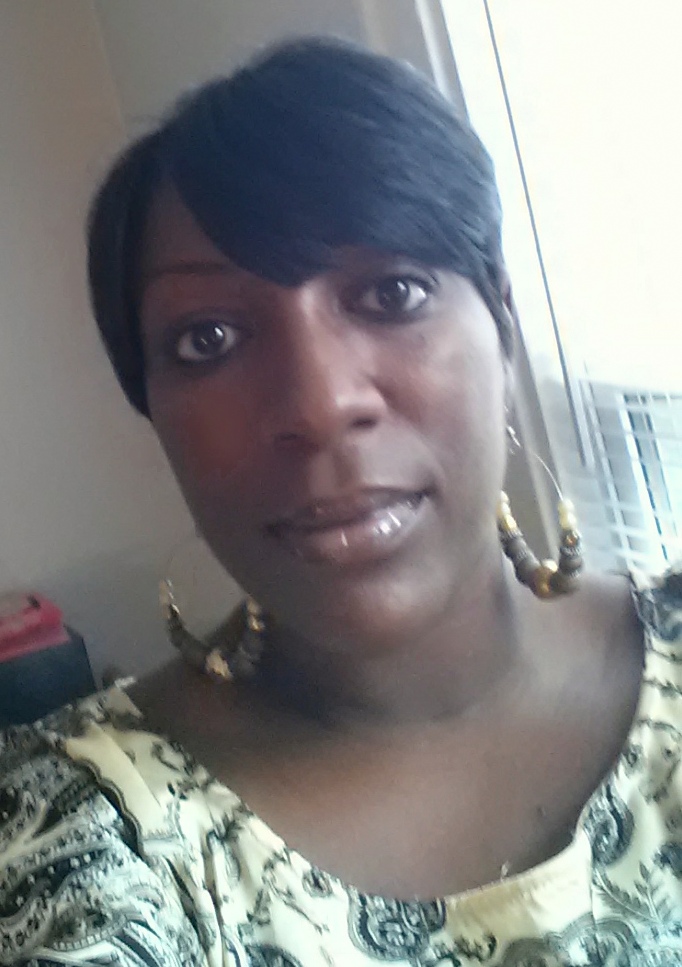 and adolescents. She also works with families and individuals coping with divorce and blended family issues.
Hometown
Detroit
Favorite book (non-academic)
Better Than I Know Myself by Virginia DeBerry and Donna Great. It's an awesome story about the bonds of friendship between women.
Favorite place to grade papers
My back patio
What made you decide to pursue a degree in psychology?
I had a professor in undergrad at U of M and she was amazing! She had such enthusiasm for the subject. She was involved in several research projects that she was so passionate about and after taking several of her classes I knew I wanted to have that job.
What do you think led you to teach at MSP?
I loved MSP as a student and couldn't wait for my opportunity to teach here. I was honored when I was encouraged by several of my past professors to apply for a position.
What's your favorite part of teaching?
The students are enthusiastic and committed which makes teaching very satisfying. I love students' curiosity and excitement about learning. I'm excited to share information and my experiences to help shape what kind of clinicians my students will become. I get to have an impact on their development as psychologists and that is priceless.
What would people be surprised to learn about you?
That I'm going to compete in the Warrior Dash in August! I'm excited and afraid all at the same time. I also competed on a relay team in The Detroit Free Press Marathon in 2013.
What's your favorite kind of music?
I listen to 90s Hip Hop and Neo-Soul Artists like Jill Scott and Ledisi
What do you do in your free time?
Do I have free time?? I guess if you can all it that, I spend it being a soccer mom. Both of my children play soccer. I love to travel and spend time with good friends and family.