The Cereta Perry Scholarship honors Cereta Perry, PhD, co-founder of MSP, and her contributions to both alumni and diversity. The scholarship was established in her name for the purpose of recruiting diverse students to MSP. It is awarded at the beginning of each school year to a promising incoming student in each program who belong to ethnic, racial, cultural, religious, and sexual identity groups that have traditionally been underrepresented populations in the field of psychology. The recipients have also demonstrated a commitment to advancing awareness of issues that impact diverse populations.
This year's recipients were Terry Thomas (MA) and Ray Kaidbay (PsyD).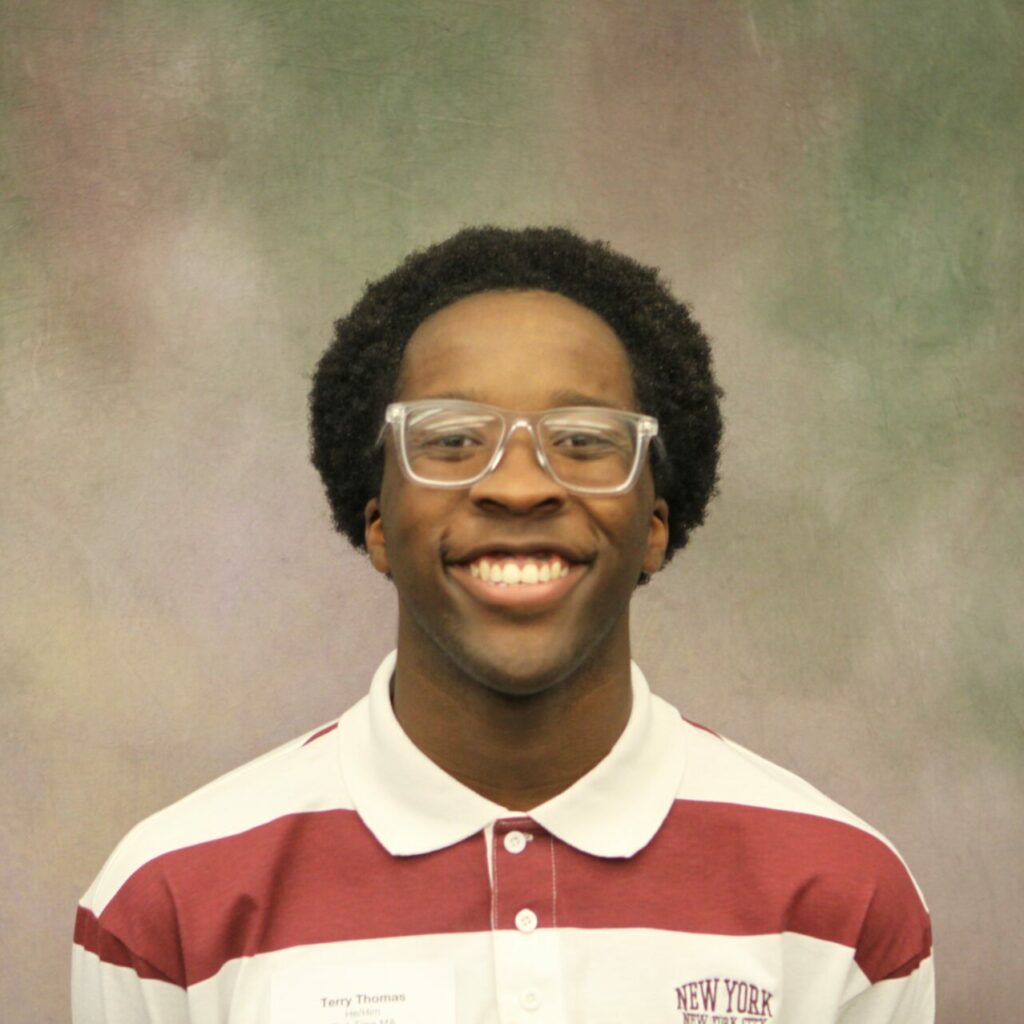 "I am beyond honored and grateful to be the recipient Cereta Perry Scholarship.  Receiving this award will definitely give me the monetary relief that I need to pursue my master's.  I am very new to MSP, but I am really proud to be a part of a community that promotes diversity, change, and growth.  As someone who tends to keep to themselves, the students, professors, and community here at MSP has welcomed me with open arms and has been encouraging me to go at my fullest potential.  MSP has continually pushed me to stand in my truth & identity and embrace others as well.  As a black queer man, there are not many of us in the field, so I want to be one of the few that can help change my community for the better.
My hopes and aspirations for my future in the field is to work with black adolescent youth also including the black LGBT youth who may not have the resources or the support system they need.  I am happy I am getting the tools supplied and will be supplied to me at MSP and I am very gracious about receiving this scholarship."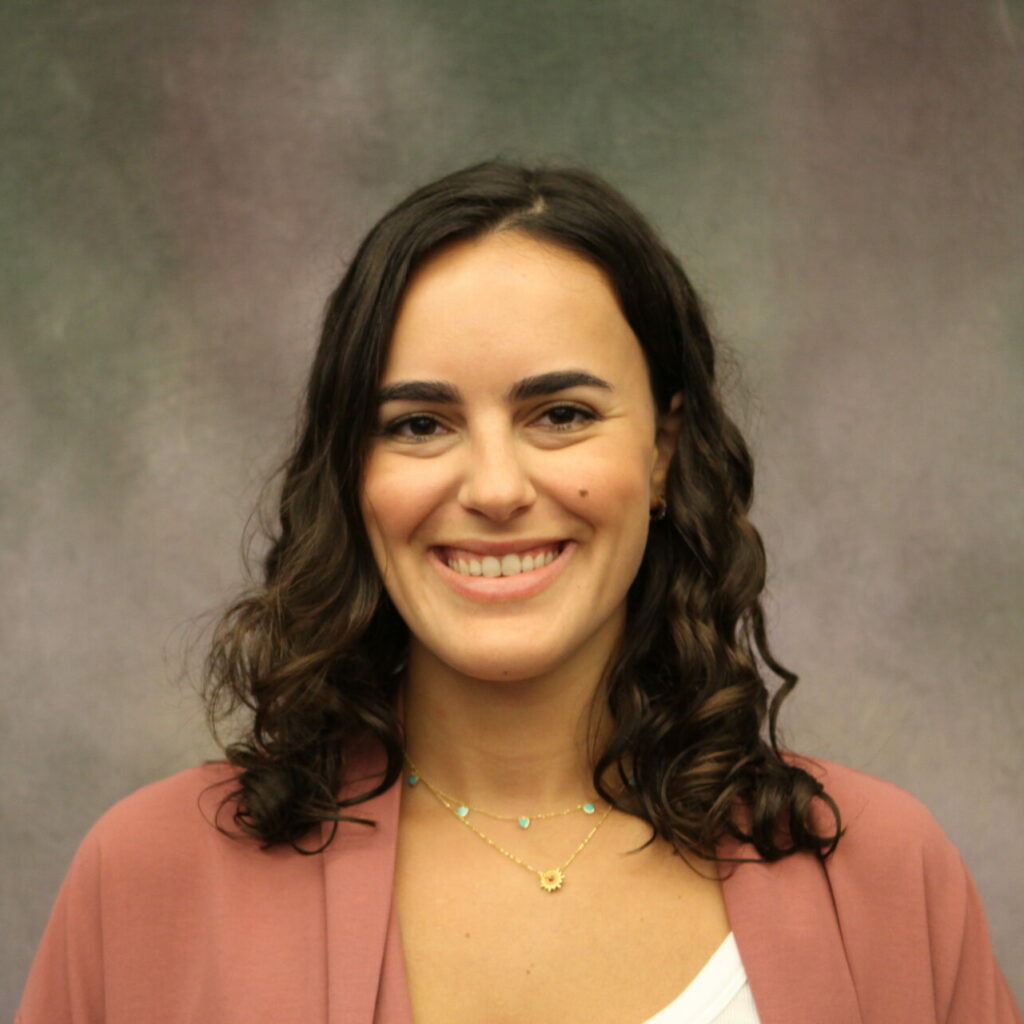 "I am grateful and humbled to be a recipient of the Cereta Perry Scholarship. I am writing to thank MSP for this generous, financial support towards my higher education. Growing up as a Lebanese American woman in the Middle East has been a privilege. I come from two very different cultural backgrounds, which make me carry different insights in understanding and relating to others, as well as adopting different approaches in facing and dealing with conflicts. I was constantly exposed to mentally challenging environments that made me prosper on a personal level by building strength and perseverance. I learned to compartmentalize emotional baggage and triggers which aided me in staying focused on my role of serving others
Nonetheless, it is with experience and efforts at Be Brave Beirut (BBB), a mental health initiative that I co-founded after the Beirut explosion, that I am certified to provide free, remote, and confidential Psychological First Aid and Mental Health Psycho-Social Support to anyone who might need it in times of crisis. The challenge of generating a response crisis from scratch that the Lebanese government failed to achieve has taught me to take immediate action and assist others by supporting on-site. I trust that by seeking and obtaining higher education through MSP, I can better serve and support diverse populations by embracing concerns surrounding mental health.
Furthermore, I suppose my experiences as a young Lebanese American, as well as my involvement at BBB, can purposefully convey different perspectives to others and possibly enhance tackling psychological issues, most notably during times of incidents of collective trauma. I believe that with every other collective trauma, I gained aptitude to aid the people who are struggling and encouraged them to seek professional wellbeing as part of their healing journey."