It's time for our annual Year in Review! As we look back on each month of the academic year, the MSP community can reflect on the changes and growth we have experienced since September, both individually and as a community.
April 2020 was an unrecognizable, and yes, unprecedented time for our community and indeed the world.
Campus was closed, all classes and business operations were held online via Zoom. Faculty and staff worked around the clock to support students who were struggling with balancing academic, familial, and professional responsibilities. Additionally, construction on our new building that will house the Michigan School Psychological Clinic was halted.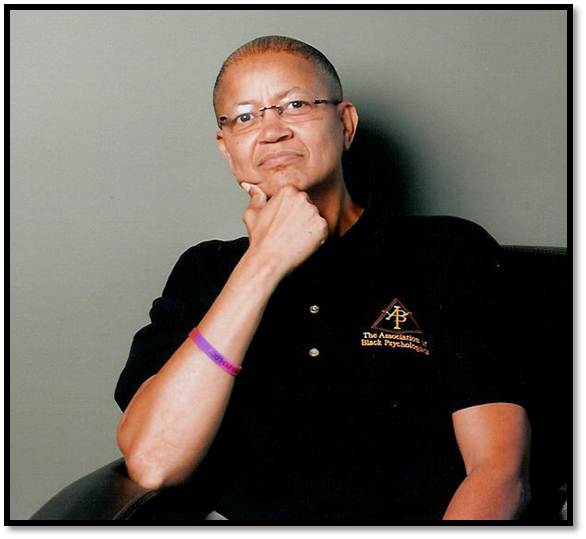 We welcomed Amorie Robinson, PhD, LP who presented her Cultural Competency Conference seminar "LGBT+ Youth in Juvenile Justice Systems: How Clinical Psychologists Can Make a Difference for Clientele and Their Families" to students via Zoom on April 27.
Other April Highlights:
Student Engagement worked to keep the community engaged with Virtual events like Community Yoga and Game Night.
On April 13, the day classes for 3rd semester began online, we held a Virtual Conversation about coping with isolation.
We welcomed Aparajita Jeedigunta, PhD who presented on "Unpacking the intersectional identities of AAPI clients: Implications for practice" on April 24 via Zoom. 
Blogs: President Brown reflected on ambiguity, Adjunct Faculty Member and Alum Derrick Sebree, Jr, PsyD ('16) wrote about Spring Transformations, Paul Farley (PsyD 1) offered tips on staying motivated when learning online, and Carrie Pyeatt, Coordinator of Admissions & Student Engagement shared this admissions update.