MSP began operating all educational and business operations remotely on March 16 in response to the COVID-19 pandemic to promote social distancing and help flatten the curve.
Lucky for us, our Admissions team transitioned smoothly and continues to process applications and plan for fall semester. In this blog, Carrie Pyeatt talks about her experience in isolation and how she plans to manage upcoming interviews and the Virtual Spring Open House.
Since we closed our building, my role as Admissions Coordinator has taken a drastic change.  Instead of running around the building talking to people, giving tours, and taking phone calls, I now sit at home (usually with my cat, Cornbread, on my lap).
Life during social isolation isn't bad, it's just different. What I miss the most is chatting with people and helping them figure out the next steps in their lives. I miss that human connection so inherent to the admissions process at MSP. For the first few days at home, I would call into our MSP voicemail system, hoping that someone left a voicemail that I could respond to…and yet no, it was almost always empty. 
I'm still getting tons of emails of people interested in the school asking questions, but it's not the same.  And then it occurred to me, maybe people don't realize that they can still call!  Campus is closed, but staff are still working, checking voicemails, and making calls from home! 
My new "MSP number" is 248-648-1372.  Have questions about our programs? Licensure? Admissions requirements? Fall enrollment?  And want to talk to a person versus just correspond through email?  I'm the person to talk to!  Feel free to give me a call.  I am still here to answer any questions you may have, chat about your next steps, and help you figure out where to head in life. 
Admissions at MSP will continue on schedule, if in a slightly different format. We are still accepting applications for Fall 2020 in our MA and ABA programs, arranging (virtual) interviews, and preparing for fall enrollment.
Our Spring Open House, on April 27, will be online this year. We are confident that the virtual experience will offer prospective applicants a feel for our community and the opportunity to learn more about our programs. Our faculty and staff have adapted beautifully to our new virtual classroom and meeting platforms – plan to join us even if you're new to virtual gatherings.
I'm proud of the way MSP has responded to this crisis. And I look forward to getting back to campus, when it is safe to be together again. In the meantime, Admissions is still open. We will welcome a new cohort of students this fall. Interested to join our community? Give me a call.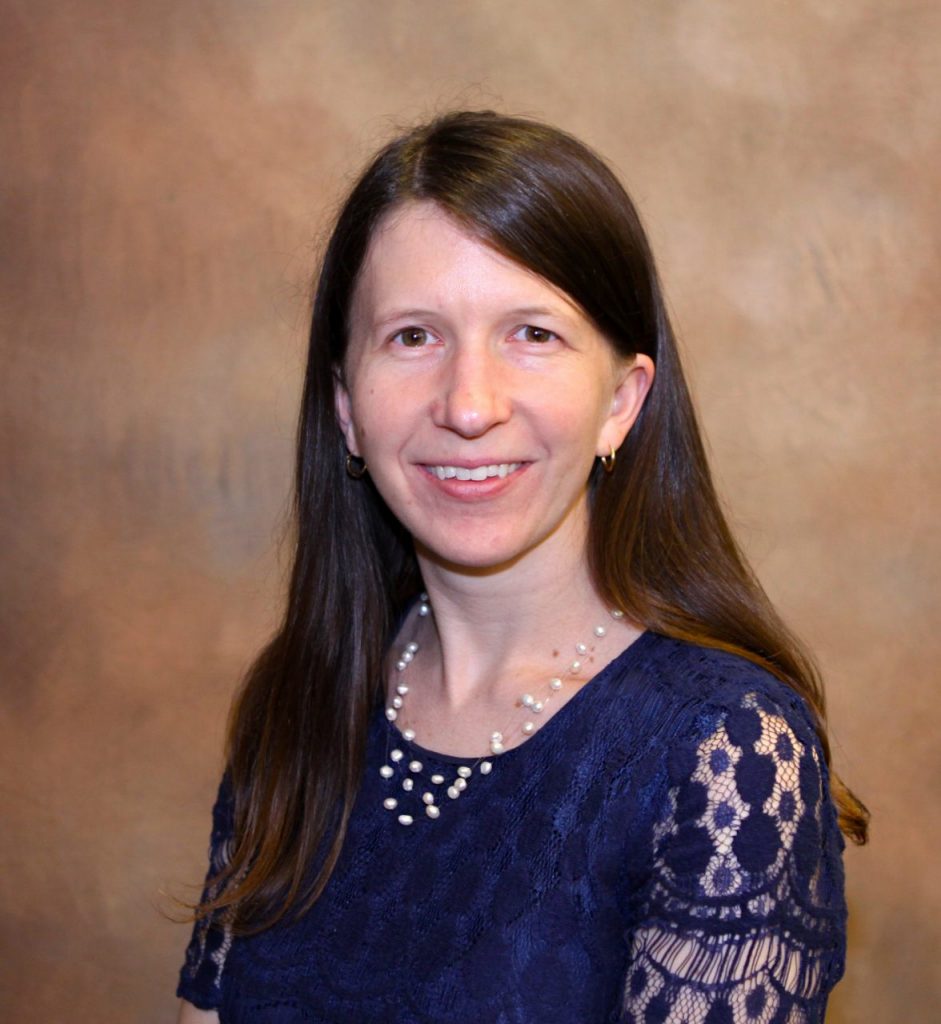 Carrie Pyeatt is MSP's Coordinator of Admissions & Student Engagement. She would be delighted to talk with you about MSP! You can reach out by email ([email protected]) or phone 248-648-1372.