As clinicians, we quite often expend all our energy on developing clinical skills and fashioning an empathetic and compassionate relationship with our clients, while paying very little attention to developing the knowledge and skills required for a financially successful practice.
On January 24, 2014 twenty-six MSP alumni and students gathered for an evening of networking and learning. Cindy Moore, our guest speaker from Health Care Connect, gave tips and strategies for running a successful practice. She offered a wealth of information for LPs, LLPs, and TLLPs pertaining to medical billing, insurance credentialing, new practice start up, provider consulting, insurance verifications, and chart coding. Below are some of the tips she shared with us in regards to insurance credentialing/ paneling, chart coding, and billing. 
Tips for Insurance Credentialing/Paneling:
Maximize your marketing – Receive insurance referrals
Panel NOW – Some panels are closing due to market saturation
Panel NOW – Some panels which have previously been closed may be opening due to the Affordable Care Act influx
Expect an increase in insured individuals utilizing Affordable Care Act Plans
Tips for Chart Coding and Billing:
Work smarter, not harder
Maximize your insurance reimbursement by using the right code
To help us all learn more about the business side of our profession, the Alumni Networking & Business Card Exchange gatherings will focus on providing alumni and current students alike the critical information to a successful private or group practice.
Our next event will take place in March 2014. Stay connected to MSP Events for further updates.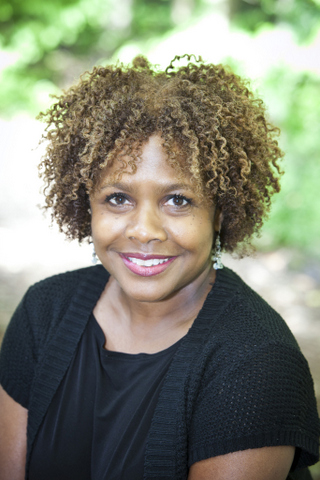 By Dr. Dondi Browner, PsyD, MSP Director of Outreach & Development