Congratulations to our 2021 PsyD graduates! Dissertations will soon be available on ProQuest for students, faculty, and staff.
The Black Woman's Experience of Sexual Revictimization
 Interfaith Relationships: Religiosity Level, Well-Being, Personality Traits, and Relationship Satisfaction Among Muslims and Christians
The Experience of Being a Funeral Director: A Transcendental Phenomenological Study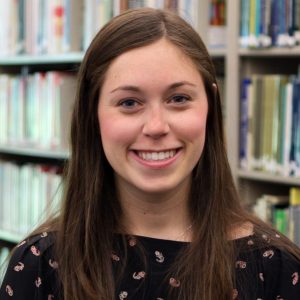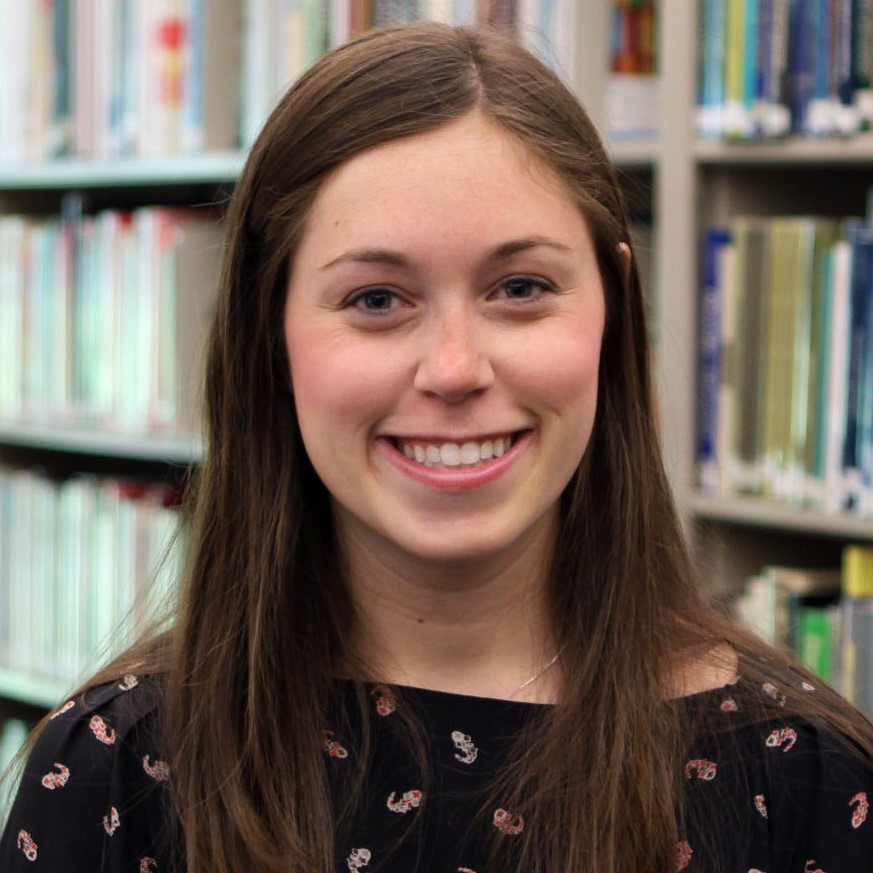 Through the Lens of the Parents: Navigating the Intersectionalities of Multiracial Adoptive Families
 A Transcendental Phenomenological Study of the Impact of Psychologists' Perceptions of a Client's Political Views on the Therapeutic Interaction
Resilience, Coping, and Intersectionality as Experienced by Black, Single Mothers Obtaining Doctoral Degrees
Examining the Interpersonal Needs and Suicidality of Discharged Army Veterans
The Adult Woman's Experience of the Death of Her Mother from Illness During Her Middle Childhood
Silent Sufferers and Unseen Warriors: The Significant Other's Experience of Chronic Pain
Does the Discrepancy Between People's Sexual Scripts and Their Sexual Behaviors Influence Their Perceived Sexual Satisfaction and Impact Sexual Anxiety?
The Forgotten Voices: The Experience of Being a Teacher in the United States of America in the Age of School Rampage Shootings
Psychotherapist Burnout and Job-Resources Across Workplace Settings
An Exploration of the Collective Effects of In-Group Discrimination, Out-Group Discrimination, and Ethnic Identity on Self-Esteem and Life Satisfaction in Arab Americans
"What Are You?": Understanding the Experience of Colorism in Racial Identity Development for Multiracial Individuals
What Are the Effects of Marijuana Use and ACE's on a Person's Perception of Their Chronic Pain?
 A Heuristic Investigation of Private Ambulance Paramedics and EMTs
Journey to Self:  The Experience of Becoming a Person After Surviving Intimate Partner Violence in Emerging Adulthood