The 1st Annual Clark Moustakas Lecture
"The Brain, Emotion and Psychotherapy"
Guest Lecturer: Sid Berkowitz, PhD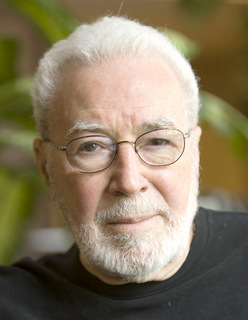 This presentation focuses on how recent brain research can be utilized to enhance our work as psychotherapists.  It covers how the brain influences emotions and changes possibilities, empathy, memories and life narratives.
Date: Friday, May 31, 2013
Time: 1:00 pm
Location: MSP Atrium
*RSVP Required
Sid Berkowitz, PhD, served on the CHS/MSP faculty for twelve years (1998-2010).  He has been in private psychotherapy practice for 35 years, utilizing humanistic practices such as Gestalt Therapy, Solution-Focused Therapy and Emotion-Focused Couples Counseling. He currently facilitates a psychotherapy training group.
Click here to RSVP  or call from more information
248-476-1122 ext. 128