Dear MSP Community:
Welcome all to our 2020-21 academic year!
It's an understatement to say that things are different this year, but the important thing is we're here, we're ready, and we're energized to deliver a robust learning experience for our students.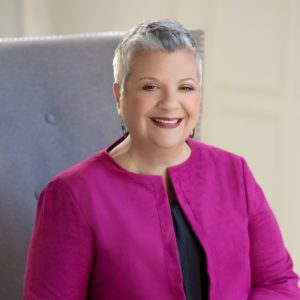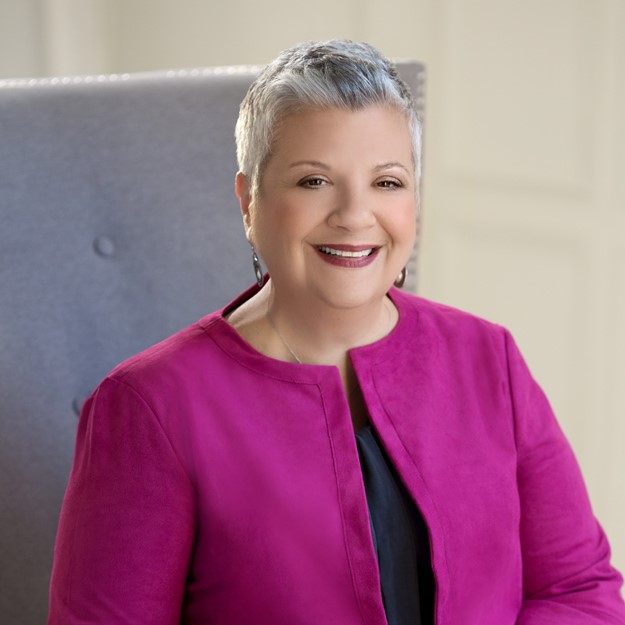 When COVID struck last spring, we scrambled to continue our programs online. I'm proud to say that while it's been profoundly sad not to see everyone in person, collectively we didn't skip a beat: the educational and employment experiences of those in our community marched forward.
That is a testament to the determination and commitment of all of us: students, faculty and staff.
Shortly thereafter, society's ongoing racial crisis heightened and compounded our already tumultuous existence, challenging us to look within and tap into our better selves. It was, and continues to be, important to witness the horror of what's happening around us, to do what we can to combat racism, yet find a way to stay focused on the tasks at hand.
Have you ever heard the word existential used so often in mainstream media?  
Is this the existential crisis of our time? How are we, as a community, rising to the challenge?
Needless to say, it's not easy.
As I reflected on my welcome message and MSP's role over the coming year, it struck me that we've been, and will continue to be, a place of normalcy, healing, and listening for each other and the wider community. This can be our sacred space, the place where things are fairly predictable and familiar faces surround us.
And even in the face of the unknown, we'll continue to be a community of quality, caring, compassion and stability – individually and collectively fulfilling the unique responsibilities of each of our roles.
I know we can do it, because we've proven over the last several months that we can.
So while we are moving into this new academic year in a virtual environment, things will look a bit different. Over the past several weeks and months faculty has engaged in professional development on best practices in teaching, with intentional focus on transferring those practices to online learning. They are also collectively and individually attending trainings on fluency with online learning tools. Students will see a difference in techniques and in the length of time they will be required to attend Zoom sessions in a single block.
All aspects of student services have been adapted for online access, including the purchase of electronic signature software called PandaDoc. This will be especially helpful with clinical training forms and recordkeeping.
Investments in technology ensure that everyone has appropriate access to the tools and content they need. Increased digital database options are now available through our library.
The way we move forward continues to evolve. My commitment is that we will continue to keep you informed and make decisions on how to proceed based on science and best practices. I understand that knowing is better than not knowing, so as soon as we are able to make a decision about the second semester we will inform you.
I also wanted to announce that soon you will be hearing about a heightened focus on diversity, equity and inclusion within the MSP community. Humanistic Psychology is predicated on multi-cultural competence. We cannot have one without the other, and we must take actionable steps to ensure we are serving all in our community. I'm excited about our plans in this area, and all will be involved in making our vision our reality.
The thing I hold firmly right now is my belief that the creativity, connectedness, and community we create together will remain as strong as ever. The academic experience will be just as meaningful, just as educational, and just as authentic no matter how or where we do it.
We can manage the limitations of this time by being flexible, maintaining a sense of humor, and trying to be at our best for each other. We will delve into the unknown together. We will face technical difficulties, dogs barking, cats climbing, unexpected appearances of children, and unintentional comments while we think we're on mute.
And we'll figure it out. We always do. I say, bring it on!
Sincerely, 
President Brown