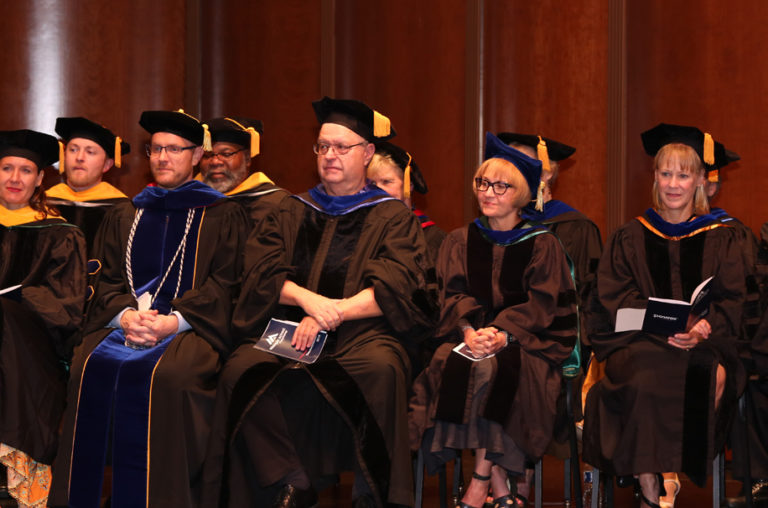 Ceremony
Location:
TBD
Date:          
Thursday, July 27, 2023
Time:
7:00 PM (ceremony participants must arrive at 6:00 PM)
Tickets:
Each graduate will be allotted four (4) tickets for guests.
COVID Precautions:
All graduates and guests may be required to wear masks at the ceremony. A final decision will be made closer to the event date. Please note that these requirements may change at any time to reflect the current health needs of the community. 
Rehearsal
(mandatory for all graduates who are attending the ceremony)
Location:
TBD
Date:
TBD
Time:
TBD