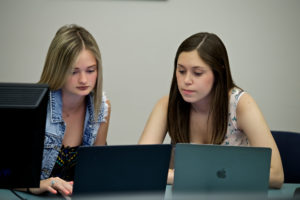 [email protected]
Email support is available 7-days a week from 8AM to 8 PM. A team member will get back to as soon as possible.
You may schedule a technology troubleshooting session through this email as well.
248.429.9530
Call us! Phone support is available Tuesday through Thursday from 4:00 – 8:00 PM and Sundays from 2:00 – 5:00 PM.
Student Resources Site
Faculty Resources Site