Our monthly blog feature from MSP President, Dr. Diane Blau, discussing what's on her mind and in her heart regarding MSP and the field of professional psychology.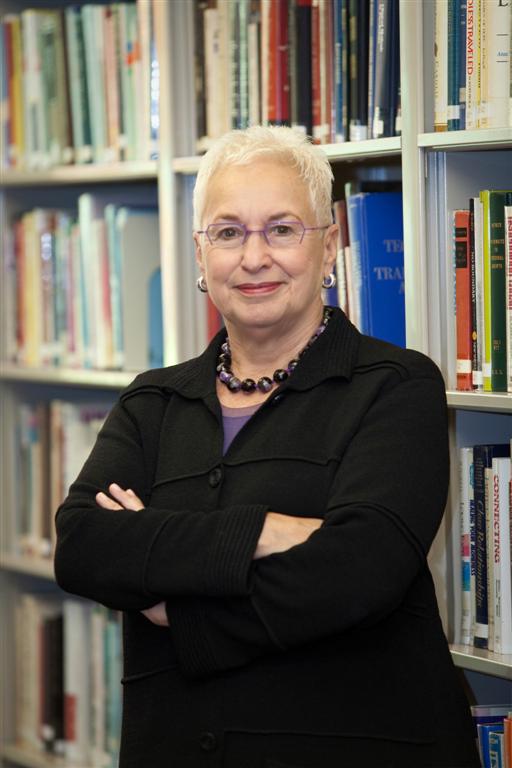 With the New Year comes hope and promise.  A new start, clean slate, fresh opportunities.  We breathe in the crisp winter air and ready ourselves for the season ahead, one that typically keeps us close to home.  It is a good time for study, research, writing, a lot of learning and deep reflection.
This is the time of year that we seem to turn inward.  There are few external distractions, and thoughts of bundling up and sitting by the fire play regularly in our imaginations.  At times, we tend to let our minds wander over all sorts of terrain, contemplating the impact of the past, how we may want to alter the now, and often, what the future can become.
This is not only true for individuals, but accurate for institutions, as well. While MSP is in a season of dynamic change, it seems these same exploratory processes must constantly occur in determining next steps. 
Consider the following: Gaining APA accreditation – the desired outcome of the development of a unique and extraordinary PsyD program [impact of the past]. With it, the next step of increased enrollment and varied program opportunities will require increased space [now and future]. This was already accomplished by the timely purchase of property next door [now] and the future 2017 remodel [future].
The most recent example of application of exploratory processes to determine program implementation is a Certificate in Applied Behavior Analysis which will launch at MSP this fall. The key was seeing ABA in action and recognizing the significance of the relationship between the child and therapist.  With this powerful image in mind and contemplating ABA within the context of MSP's emphasis on relationships, we saw a natural fit. The expertise and sensitivity of Dr. Ruth Anan as director assured us that we would have a unique and remarkable offering.
Exploratory processes, as they do with individuals, take a great deal of thought and care, reflection, and certainly much dedicated time. The winter months form the ideal context for inner searching and revealing discovery.