We are delighted to announce that Marjorie Scott, PhD has been honored with the title of Professor Emeritus upon her retirement from teaching at MSP.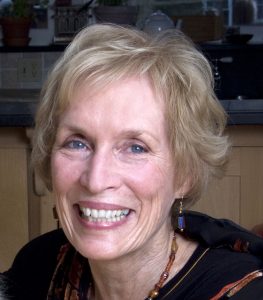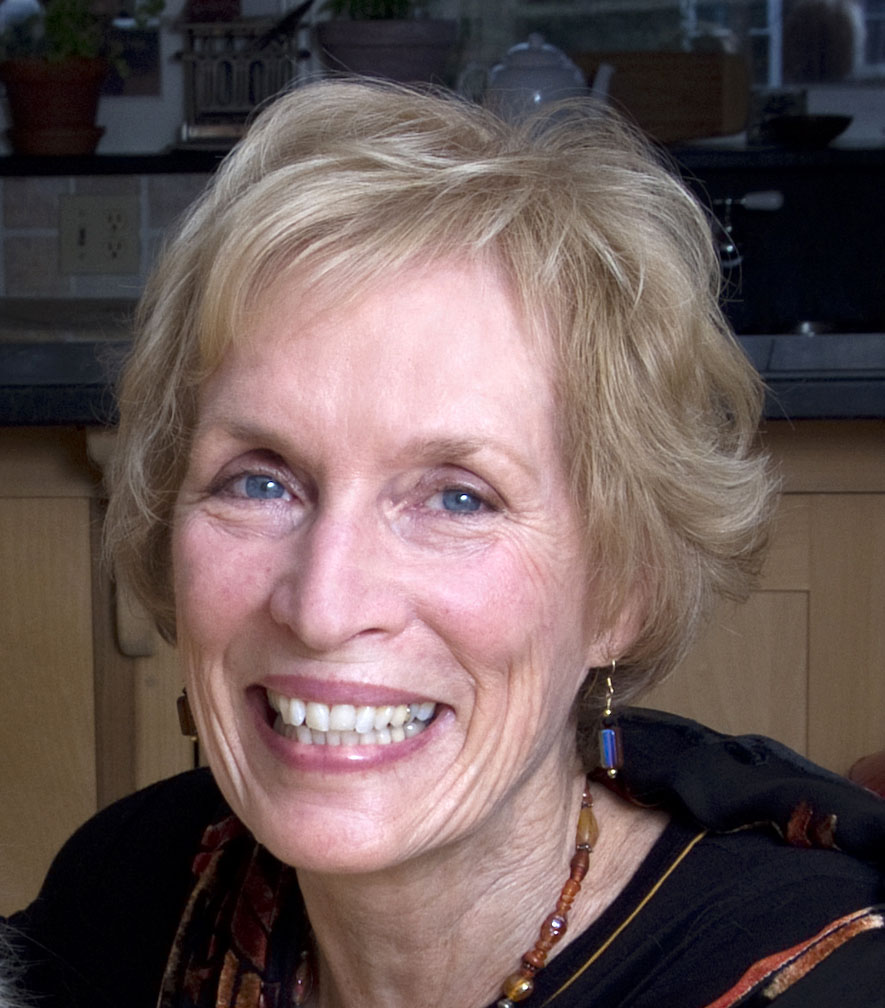 President Fran Brown made the announcement on March 5, 2021 at a virtual celebration of Dr. Scott's distinguished career at MSP. Faculty and staff honored Dr. Scott with remembrances of her dedication to the Institution, which stretches back to its earliest days as the Center for Humanistic Psychology. "Marjie has been a pillar in the program of this school for more than 30 years," said Lee Bach, PhD, Core Faculty.
Ryan Blackstock, PsyD, Core Faculty member, recalled how instrumental Dr. Scott has been throughout his experience at MSP, first as a student, then as a supervisor and member of faculty. "Your work lives on in me," said Dr. Blackstock.
Vice President Diane Zalapi talked about the many roles Dr. Scott assumed while working at MSP, including Program Director, Director of Training, and member of Core Faculty. She shared how instrumental Dr. Scott was in the initial creation of the doctoral program and how MSP would not be the successful, well-rooted institution it is today without Dr. Scott's contribution. "We stand on her shoulders. We stand on what she helped to build," said Vice President Zalapi.
Dr. Scott first arrived at MSP in 1991, and until 2007 taught several courses in the PsyD and MA programs, including the Psychology of Individual Differences, Psychological Testing, and Key Processes in Therapeutic Relationships. She served as Director of Clinical Training from 1995-2000 before becoming Chair of the Doctoral Program from 2000-2007.  Dr. Scott was also actively involved in student research while chairing many dissertation committees and publishing original research with a team of student co-researchers under her leadership.
Dr. Scott served on MSP's Institutional Review Board and was a leader and key member of many defining committees over the years, including the taskforce responsible for creating MSP's doctoral program, accreditation workgroups, planning and assessment initiatives, and the Institution's Administrative Council.
The Marjorie Scott Scholarship for Excellence was established in January 2006 to honor Dr. Scott's encouragement of academic excellence. Each year two graduating students – one from the master's program and one PsyD graduate –  are honored with this distinguished award.
The entire MSP community offers our gratitude to Dr. Scott for her years of dedicated leadership, teaching, and presence. Stated Dr. Brown, "The impact of Marjie's contributions will continue to reverberate through our hearts and minds for many years to come."