Kristen Gough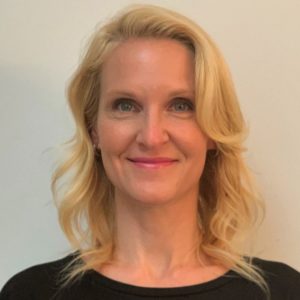 Hometown: Whitmore Lake, MI
Program: MA
Book I would recommend: Wherever You Go There You Are by Jon Kabat-Zinn
Favorite Quote:
"Out of clutter, find simplicity. From discord, find harmony. In the middle of difficulty lies opportunity."  Albert Einstein
What would people be surprised to know about you? 
I love true crime documentaries and horror movies.
Name a cause you are passionate about.
I am passionate about eliminating the stigma associated with mental health treatment.
Why did you choose MSP?
I chose MSP because of the school's foundation in Humanistic Psychology.
What do you plan to do with your degree?
I plan to continue my education and pursue a PsyD degree.
What is your plan after graduation?
After obtaining full licensure, I plan to work in private practice focusing on depression, anxiety, and mood disorders.
Interested in being featured in the Student Spotlight?