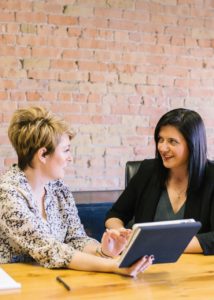 Two big hurdles await our soon-to-be MA grads – 1) Find a job with a TLLP and 2) Figure out how to pass the EPPP. Luckily, we can help get you started!
Join Cynthia Ransley, MA ('15), LLP for this seminar that will give you the basic information you need to efficiently start your job hunt and begin to plan for EPPP studying. Practical advice, pitfalls to avoid, and more from an alum who has been there!
Check out all of the Career Services 2020 events!