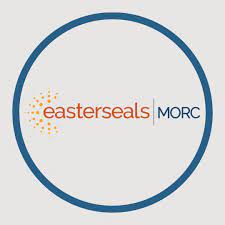 Join us in welcoming back John Langlois, MA, LLP, QDIP, Clinical Services Manager at Easterseals MORC, for this workshop on creating cover letters and a resume that will get you noticed! The workshop will be taking place on campus (room TBD) and via zoom from 12:30 – 1:30 PM on Tuesday, May 23.
John has nearly 30 years experience hiring TLLP and LLP psychologists – he knows what employers like himself are looking for! Bring your questions and prepare to learn a lot.
This event is just one part of Student Engagement's Career Services 2023 program schedule. Find the full list of Career Services events here.