The Michigan School of Psychology is accredited by the:
Higher Learning Commission
230 South LaSalle Street, Suite 7-500
Chicago, IL 60604-1413
Phone: 800.621.7440
American Psychological Association
MSP's PsyD program in clinical psychology is accredited by the Commission on Accreditation of the American Psychological Association (APA). 
*Questions related to the program's accredited status should be directed to the Commission on Accreditation:
Office of Program Consultation and Accreditation
American Psychological Association
750 1st Street, NE,
Washington, DC 20002
Phone: 202.336.5979
Email: [email protected]
Website: www.apa.org/ed/accreditation
Behavior Analyst Certification Board®
(BACB®)
The Association for Behavior Analysis International has verified MSP's ABA coursework toward the coursework requirements for eligibility to take the Board Certified Behavior Analyst® or Board Certified Assistant Behavior Analyst® examination. Applicants will need to meet additional eligibility requirements and demonstrate they reside in an authorized country before they can be deemed eligible to take the examination.
Graduates of this certificate program are eligible to sit for the international exam to become a Board Certified Behavior Analyst upon independently attaining the required supervised experience in ABA.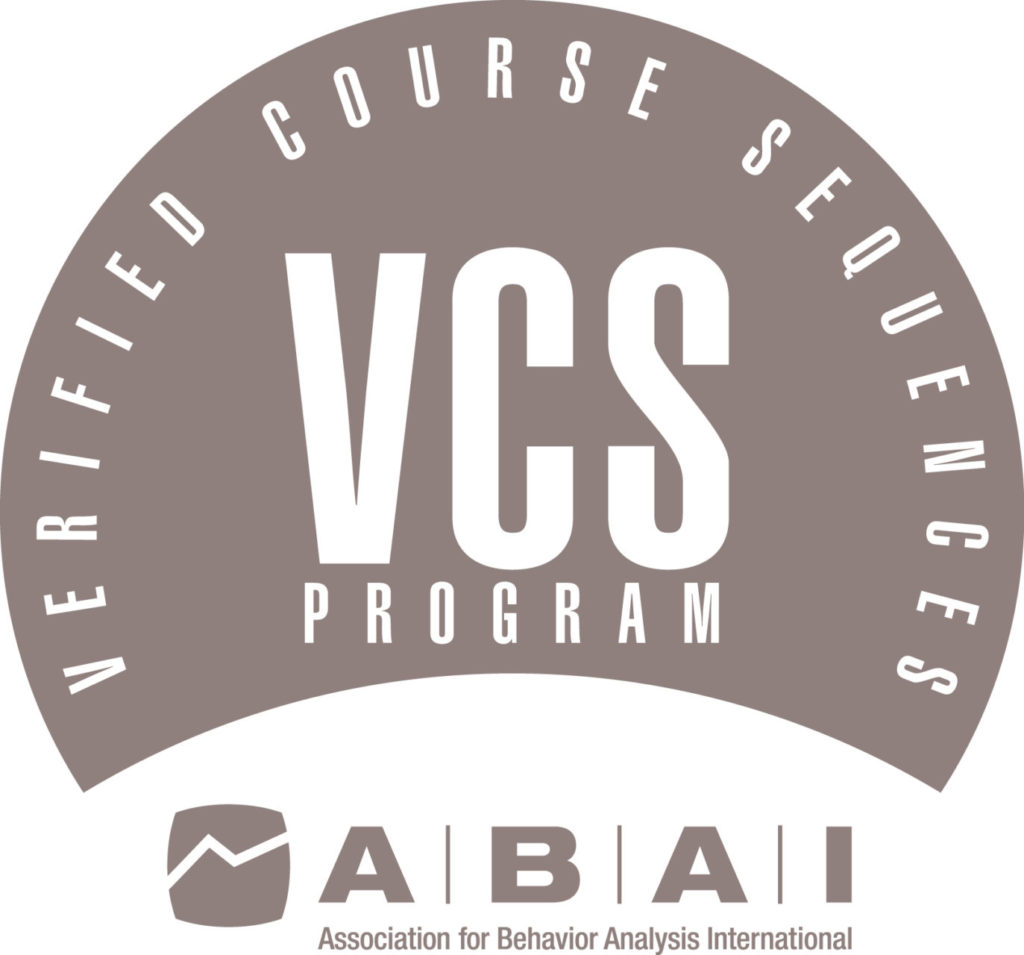 The Michigan School of Psychology is approved as a postsecondary educational institution by the State of Michigan Department of Licensing and Regulatory Affairs.