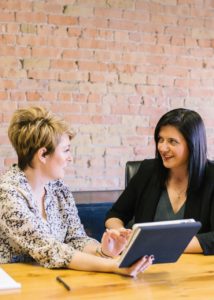 The Moustakas Johnson Library wants to hear from you! 
Library staff can be reached via email, snail mail, or just fill out the form below.
Moustakas Johnson Library
Michigan School of Psychology
26811 Orchard Lake Rd.
Farmington Hills, MI 48334
P: 248.476.1122, ext. 114
F: 248.476.1125
E-mail: [email protected]
Please fill out this form and we will get in touch with you shortly.