MSP is pleased to welcome The Metta Yoga Project to campus on November 18.  Metta Yoga is a wellness based fundraising campaign founded and hosted by Ronda Pretzlaff Diegel, PhD, LP, who, in addition to being an adjunct faculty member at MSP, is a licensed clinical psychologist, yoga teacher, and mindfulness meditation teacher. 
Dr. Diegel is also teaching Cultivating Mindful Self-Compassion, a Continuing Education (CE) workshop on November 15 as part of the MSP CE series.  In the Q&A session below, she offers insight into the origins of Metta Yoga.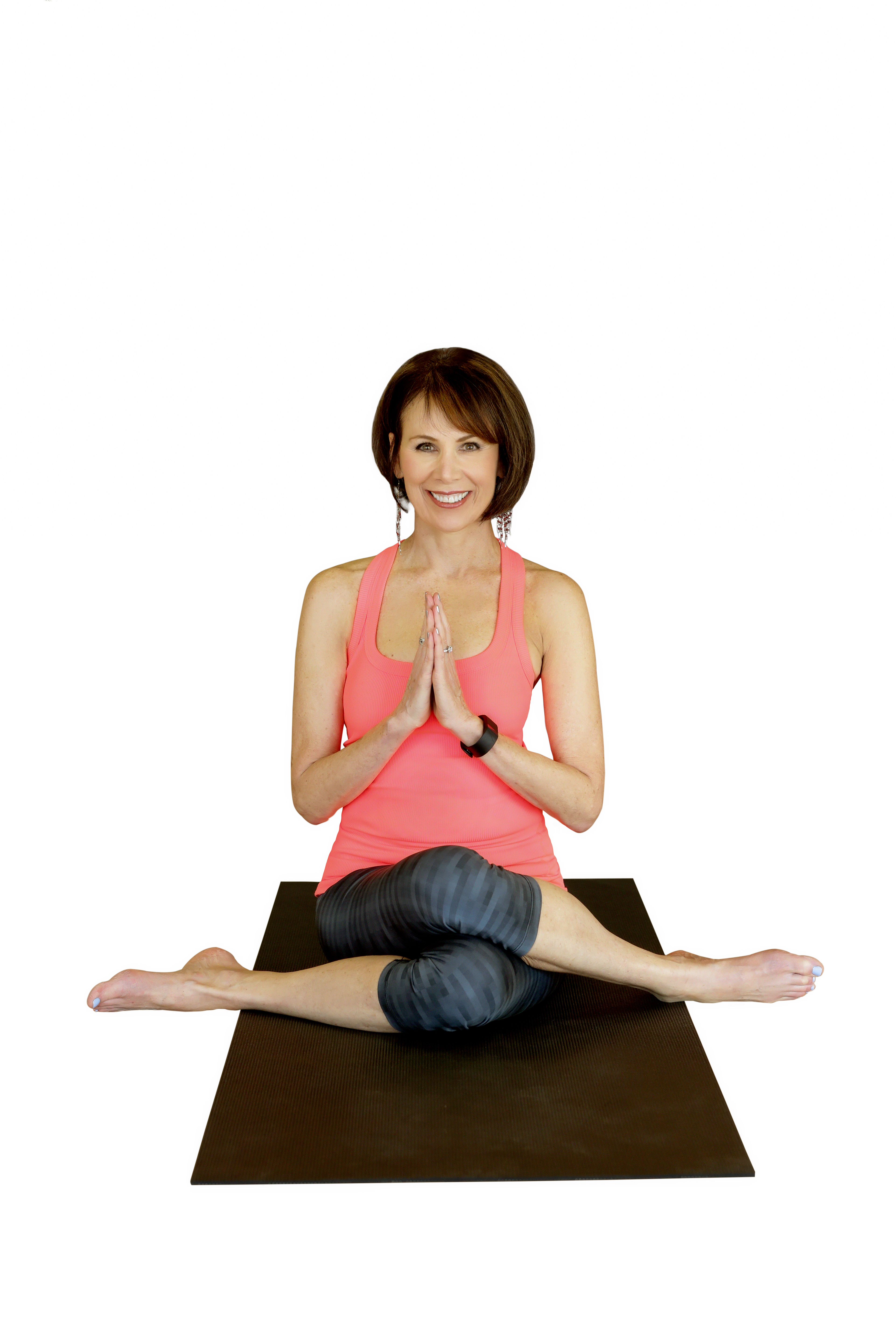 How did Metta Yoga begin?
I created The Metta Yoga Project following the presidential election.  The word "Metta" means "loving-kindness" in Pali, the language of the Buddhist texts.  Prior to the election, I was stunned by the divisiveness in my community and around the country.  I could feel myself getting more and more seduced into the culture of separateness ("I am right and they are wrong.").  
The election results really threw me and took me into a deeper state of anger, anxiety, and sadness.  I knew that was an unhealthy place for me to stay. . . signing petitions, calling congress members, and marching didn't feel adequate. I wanted to find a way to stand up for my beliefs, work for social justice, but still stay open to connection, communication, and understanding even with those that might see the world differently than me.  I spent time in reflection about what really frightened me and realized that it was the fear that populations and causes I valued may be seriously damaged/hurt/marginalized by proposed changes in legislation and funding.  I believed (and have seen it become reality) people, the environment, and truth were at risk.
My husband, Mike (that's Mike Diegel, friendly and helpful MSP Library Clerk), and I are faithful John Oliver viewers. On his episode following the election, he provided a list of organizations that (1) protected the civil rights of various populations (2) validated climate change and protected the environment and (3) supported truth in journalism.  Although Mike and I already made donations to many of the organizations that John Oliver suggested, our personal donations felt small in comparison to the need.  I believed if I could raise significant amounts of money for organizations that make a real difference, I could further contribute in a meaningful way.
I've been teaching yoga and mindfulness meditation for over 12 years now.  The underpinnings for both of those practices is a belief in the interconnectedness of all living beings.  Understanding interconnectedness enlivens our inborn capacity for compassion.  If I offered classes, I knew I could draw yoga students who would also value these critical causes, as well as the practices, and would gladly donate. 
By offering donation based classes, I hoped that I would create a sense of unity in lieu of divisiveness, provide a coping platform for difficult emotions, and raise money for powerful organizations that help make the world a better place.  Towards that end, The Metta Yoga Project was born.  My goal was to teach an hour-long all levels yoga class ending with a 15 minute loving-kindness meditation at a different location, in and around Detroit, once a month for the 2017 calendar year. I've asked for a $20 donation (with more or less gratefully accepted).  The venues have donated their location and all money collected goes directly to the targeted organization.   
What nonprofits have you supported so far?  How do you pick?
I have allowed hosting venues to select the organization (from the list I provided – thank you John Oliver) that they'd like to be the recipient of the Metta Yoga Project event.
Here's who we've raised money for so far: The Ruth Ellis Center, Planned Parenthood, We the People of Detroit, Flint Foundation for Kids (children impacted by the Flint Water Crisis), National Resource Defense Council, Southern Poverty Law Center, International Refugee Assistance Project, Council of American Islamic Relations – Michigan, Mexican Education and Legal Defense Fund, NAACP Legal Defense Fund, and the ACLU. 
Describe a something unique that happened during Metta Yoga.
My favorite Metta Yoga events were during the summer months – where the Michigan sun shined on us without fail.  In June, on the eve of the Summer Solstice (also International Yoga Day), we met at my friend's beautiful lakeside yard. An unbelievably beautiful evening, we hosted about 60 people and practiced to the sounds of live music, gentle waves, and under the almost setting sun.  It was breathtaking.
In July and August, we gathered in my backyard.  Our neighborhood was built in the middle of a pine forest and there was something really special about practicing in the shade and scent of the pines.  Best of all, for each of the summer months, Mike Diegel, a talented singer/guitarist, provided live music for the yoga portion of the event.
How does Metta Yoga inform your work as a clinical psychologist?
My intention as a psychologist, as well as my intention as a yoga/meditation teacher, is to heal, teach, and create opportunities for greater freedom and authenticity.  The Metta Yoga Project has allowed me to provide a new venue to do the work I love and value.
What do you want participants to take away from a Metta Yoga session?
Joy, empowerment, and a deep knowing that we can work together for the benefit of all beings.
What is happening at the Metta Yoga event at MSP?
I'm so happy to be holding a Metta Yoga Project Event at MSP on 11/18 at 11 AM!  Once again, Mike will be playing guitar and singing.  We'll be raising money for Equality Michigan (EQMI). EQMI is Michigan's statewide lesbian, gay, bisexual, transgender and queer (LGBTQ) political advocacy organization. Formerly the Triangle Foundation, EQMI has been Michigan's premiere LGBTQ anti-violence and political advocacy organization for over 25 years and counting.
I hope that many MSP staff and students will join us!  Even if you never practiced yoga before, I promise you will feel comfortable, happy, and have fun. And if you're not willing to try yoga, come anyways, and enjoy meditation, Mike's music, and knowing that you are contributing to a local organization that values diversity and advocates for justice.