Each month Dr. Diane Blau, MSP President, shares what's on her mind and in her heart regarding The Michigan School and the field of professional psychology.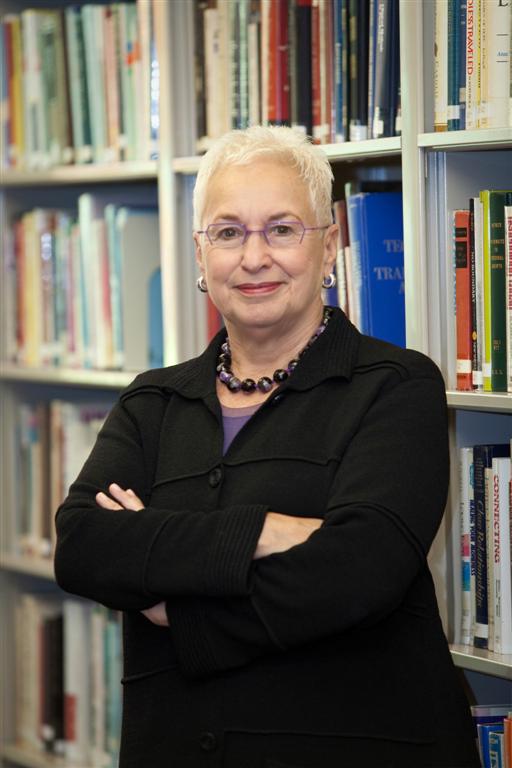 As I reflect on my work over the years, I am aware that a colorful thread weaving through has been my love of teaching and the opportunity I have been given to engage with so many incredible students.  Or perhaps they were the teachers and I, the student.  Certainly, I have learned and grown from everyone with whom I have been fortunate to serve as an educator.
For me, the classroom is an exquisite landscape of color and texture, form and line.  It is a kaleidoscope, ever shifting moment to moment, depending on the day, the topic and our interactions.  I am attuned to the fluctuating energy and perceptible sensation in the room as learning unfolds.  My heart quickens; something important is happening here.
I witness dynamic expressions of ideas and lively exchanges between students, periods palpable with emotion, and the growth I see as individual selves are revealed.  I am deeply moved by shared stories and students' compassionate care.
I am lucky to be here, especially at MSP, a fortunate beneficiary of having chosen to teach so many years ago.