MSP welcomes Dr. Heidi Martin as our new Director of Clinical Training.  Dr. Martin was kind enough to offer some insights into her professional training and background.
Give us a snapshot of your professional/academic background:
After studying psychology at the University of Michigan, I initially pursued a career in management consulting in the healthcare industry. When I decided to shift careers, I specifically sought out a graduate program with a practitioner-scholar foundation.
I earned my MA and PsyD in clinical psychology with a minor in health psychology from the Illinois School of Professional Psychology. I benefited from exposure to a variety of settings through my training, and following graduation, I had the opportunity to gain specialty training in neuropsychology.
Most recently, I was a faculty member at the Wayne State University School of Medicine Physical Medicine and Rehabilitation department, serving as the Training Director for Neuropsychology Services and providing clinical services in both inpatient and outpatient settings.
What attracted you to working at MSP?
I view the period of psychology training as often transformational in individuals' lives, and I wanted the opportunity to focus more on facilitating the growth of students as they build their professional identities.
I wanted to pursue this role specifically at MSP because of the school's approach to developing psychologists and the sense of community that is evident across this amazing collection of talented people. I have been impressed by the values and sense of vision at MSP and how the school maintains a connection to its history and original ideals while continuing to adapt to changes in the field to continue its mission. This is such an exciting time to join MSP and be involved in the ongoing growth of the school!
Describe your role at MSP:
As the Director of Clinical Training, one of my primary areas of focus is facilitating the placement of students at training sites to provide the opportunity to apply the knowledge that they have gained in classes and strengthen their clinical skills.
I support students in the search process and during their clinical placements, manage relationships with training sites, and monitor students' progress in learning. I also facilitate the Clinical Competency Exam, serving as one of the evaluators, and contribute to the planning of the Friday didactic training.  In addition, I am involved in new training initiatives, including developing an internship consortium and engaging in planning for the training clinic.
What has been your favorite part of the job so far?
What I love about my job is the opportunity to develop connections with individuals throughout the MSP community, including students, faculty, administration, and staff. I am also enjoying developing relationships with training sites and other psychology programs.
I have experienced such an incredibly warm welcome and find that my daily life at MSP continues to be enriched by working together with such a friendly, invested, and passionate group of people.
What is one thing that people might be surprised to know about you?
While I'm not a big fan of driving, since moving to Michigan, I have become a "car enthusiast." Although I can't keep track of the technical details, I am fascinated by the progression of design and technology and spend some of my free time visiting car shows and museums and watching automotive-related television shows.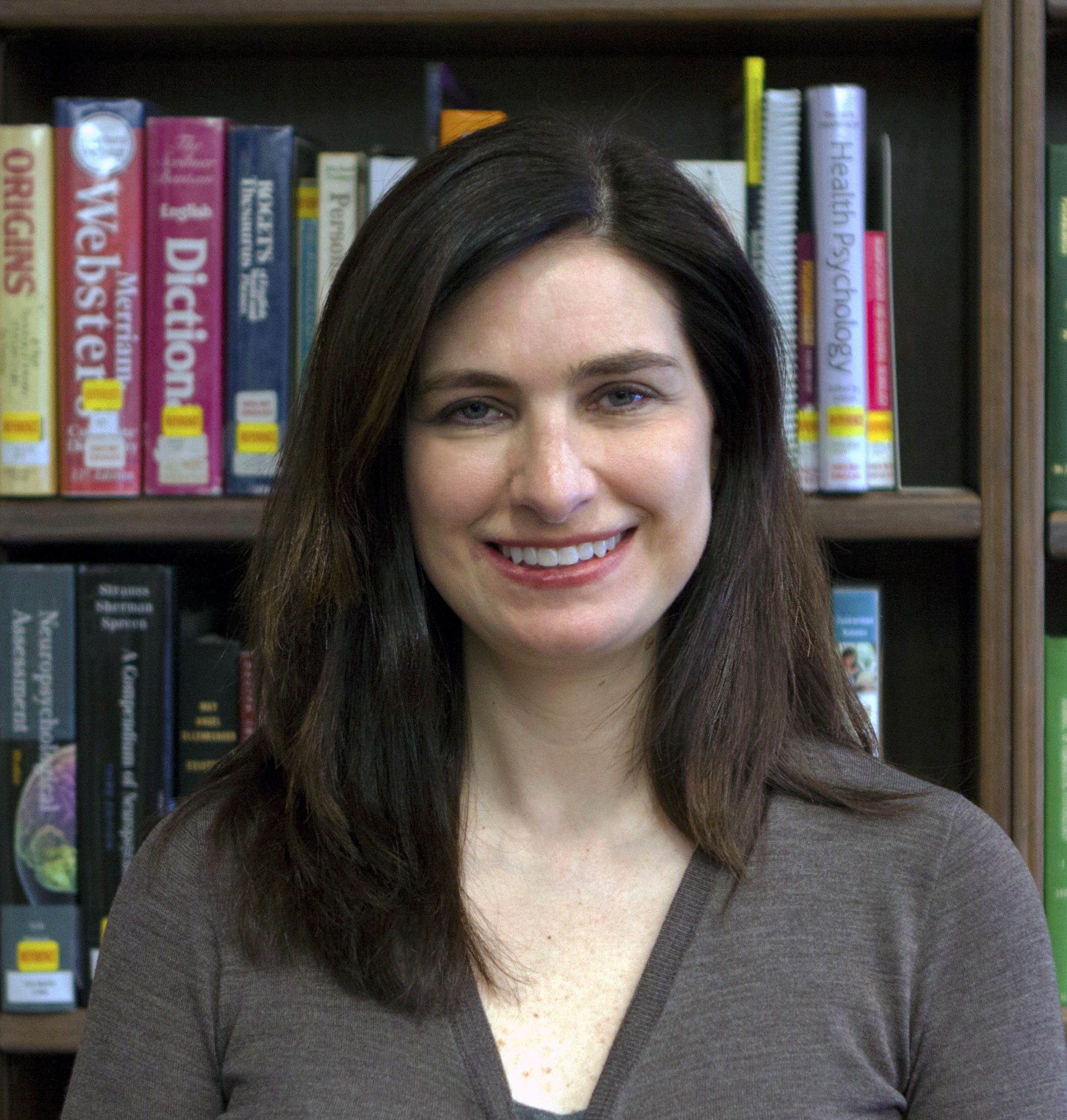 Heidi Martin, PsyD became the Director of Clinical Training at MSP in January.  Prior to joining MSP, Dr. Martin was a medical school faculty member, where she was the Training Director for neuropsychology services within the physical medicine and rehabilitation department. In this role Dr. Martin provided inpatient and outpatient services and training for psychology students, medical residents, and a brain injury fellow.