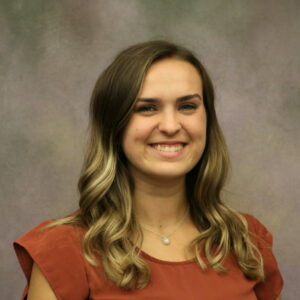 Are you still considering applying to MSP's MA and/or ABA program? Have you been accepted but still have questions about the program?
Join Kinsey Tekiele (Coordinator of Admissions and Student Engagement) and student ambassadors from the MA and ABA programs for a virtual meet and greet session on Monday, June 5th.
From 6:00-6:30 PM, student ambassadors will share a bit about themselves and their experience at MSP, this will be followed by an hour-long Q&A (6:30 – 7:30 PM). Feel free to attend the whole event or drop in at any time during the Q&A.