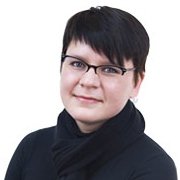 IDEA is partnering with the Michigan Psychological Association to present this open-campus seminar from MSP Program Director Shannon Chávez-Korell, PsyD on how to bring a multicultural orientation to clinical practice.
Everyone is welcome to attend! MSP hopes to welcome students from other psychological programs in the area to join us for this important learning opportunity.
*This lecture will be taped and distributed by IDEA at a date in the future TBD.