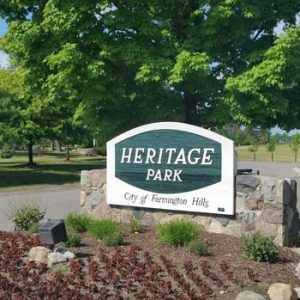 Current students are invited to join us for a Community Mixer created to give all of our students – MA, part time MA, ABA Certificate only, PsyDs – the opportunity to socialize and connect.
Often, different cohorts are not on campus on the same day or time of day. Our beginning of the year Mixer helps to get everyone together before academic and clinical demands take over!
Bring your family and friends to beautiful Heritage Park (about 5 minute drive from campus). Drop by to walk some trails, enjoy some snacks, and get involved in your MSP community.
Questions? Please contact Carrie ([email protected]). Please RSVP below: