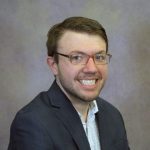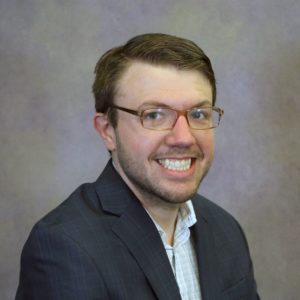 Dress to impress! A professional-looking headshot is essential when you are job hunting in our digital world.
We will be offering free professional-looking headshots to current students in the library. No RSVP required – just stop by during lunch Tuesday-Friday and from 4-5:30 PM Tuesday-Thursday. If you'd like to take a headshot on Monday please email [email protected] to schedule an appointment.
Headshots are for current students only.