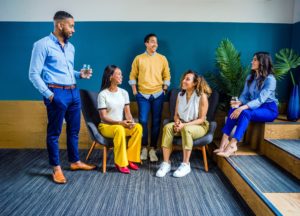 Join Ronda Pretzlaff Diegel, Ph.D. and Jo Ann Weber, MSW as they discuss the Enneagram Instinctual Subtypes, including a brief didactic, meditation, and the 5 Panel interview with time for questions and community sharing.
Fee to attend is $15 ($5 for MSP students and staff).
Please consult the Michigan Enneagram Center Facebook page for information, including cancellations due to weather.  If you don't do Facebook and weather is questionable, we will cancel if Farmington Public Schools and/or MSP and/or OCC – Orchard Ridge Campus is closed.
Mark your calendars for all upcoming Michigan Enneagram meetings: