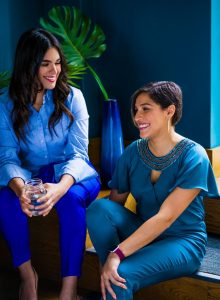 Join us for a consent training presented by HAVEN. 
Due to space constraints, this event is for current students only. 
This training is the complementary event to our Lessons from Our Alumni lecture on November 19 with Dr. Jill Norbury-Jaranson.
Please RSVP if you plan to attend to Carrie ([email protected]).