MSP is pleased to announce that Paul Farley (PsyD 2) was selected as one of only 8 recipients to the Health Professions Scholarship Program (HPSP) from the United States Army.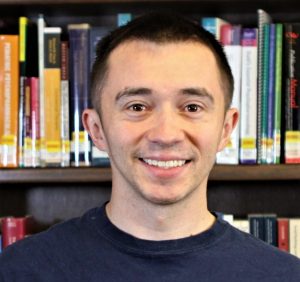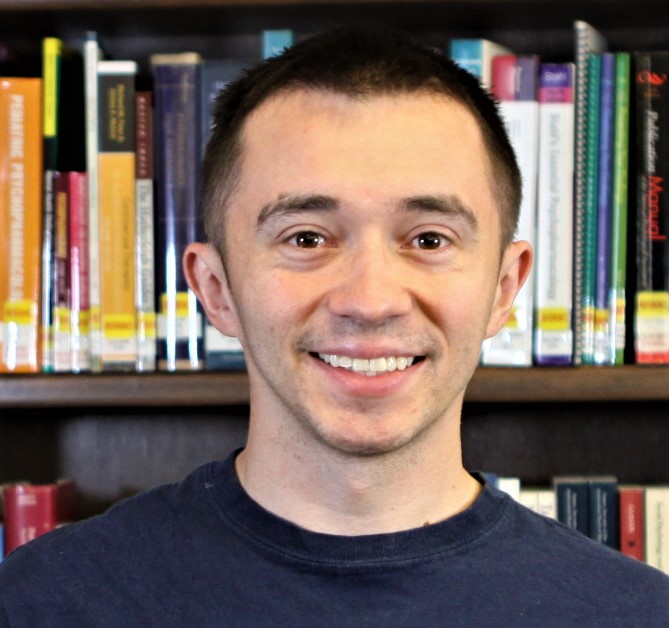 "I applied for this scholarship because it was an opportunity to combine my civilian work (therapy) with my military career," said Farley.  "Because of this scholarship, after graduation, I will spend 3 years on active duty as a Licensed Psychologist. I will then choose if I want to continue with that, or resume my private practice."
The Scholarship covers full tuition for up to 4 years of graduate school, educational supplies, a monthly stipend, and more for active duty service members.
Naturally, the MSP community is very proud of Farley for applying for and being given this award.
"This prestigious award is the kind of award that changes a recipient's life because of the honor and enormous benefits," said Shannon Chávez-Korell, Dean of Academic Programs at MSP. "Paul is a wonderful person with so much talent – he exemplifies the excellence of this scholarship."
The entire MSP community is proud of Farley for this outstanding accomplishment. The initiative and extra effort required to complete the rigorous application/interview process, while a full time doctoral student, during the COVID-19 pandemic demonstrates Farley's dedication and commitment to the field of clinical psychology.
Farley shared his excitement about the award and his gratitude to the MSP community for support along the way. "There is no doubt the relationships and instruction at MSP have paved the way for this accomplishment," he said. "MSP was incredibly supportive throughout the 3-month application process and I cannot thank them enough!"