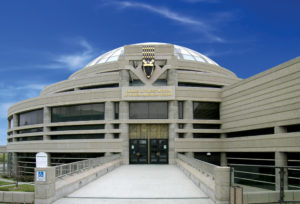 In honor of Black History Month, join the Student Engagement Team for a Tour of Detroit's Black History!
Schedule of Events:
3:00 PM Meet at The Charles H. Wright Museum of African American History (Entry fee is $8/person.)
4:45 PM Meet at Detroit Institute of Arts (Entry is free.)
6:00 PM Meet for dinner at Urban Soul Restaurant (You must cover your own food cost.)
Please RSVP to Sierra Gillis ([email protected]) if you plan to attend any or all of this tour!
Family and friends are very welcome!