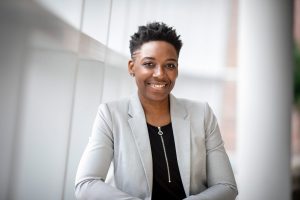 Dr. Doug Callan, Core Faculty, is presenting a PsyD Sample Class to prospective students who want a preview of the MSP classroom experience.
The Sample Class is a unique opportunity to experience a class at the doctoral level prior to admission. Prospective applicants are encouraged to attend!
Space is limited. Please RSVP here. RSVP is required for attendance.