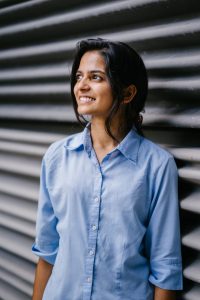 This event is now full. If you have any questions, please contact Carrie ([email protected]).
Dr. Ryan Blackstock, Core Faculty, is presenting a MA Sample Class to prospective students who want a preview of the MSP classroom experience.
Enjoy course content, ask questions, and find yourself stepping into a new career!