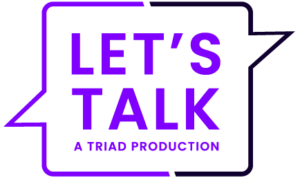 Telehealth gives mental health professionals the opportunity to expand their care along greater distances. With the power of technology to broaden our radius comes the responsibility to follow the policies and procedures that allows for its proper use. Dr. Elizabeth Stanton will join us to discuss best practices in telehealth and how you can include these services in your practice.
Dr. Elizabeth Stanton is a Licensed Psychologist (CA). She graduated from San Diego State University (BA, in English and Psychology), Wesleyan University (MA, Psychology), and Southern California Seminary (MA and PsyD, Clinical Psychology). During the last 12 years, Dr. Stanton has worked to promote accessible quality-learning and student success in higher education. Her roles have included, Vice President for Academics, Department Chair, Associate Professor, WSCUC Accreditation Liaison Officer, and supervisor for Student Life, Campus Services, and Campus-Government Relations. She participates in community efforts to address violence and other areas of collective concern. Currently, she has a private practice in San Diego that supports the needs of individuals, couples, and families. She also serves as an Instructor, Coach, and Content Developer for Triad
This event is just one part of Student Engagement's Career Services 2022 program schedule. Find the full list of Career Services events here.
Please RSVP below. Questions? Contact Carrie ([email protected]).