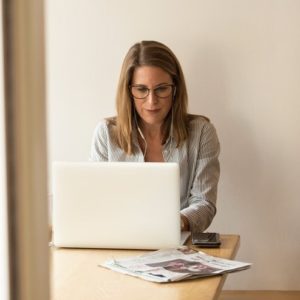 Now is the time to consider how you will build connections to start your new career in psychology!
Join us for a presentation on how to use social media to network and create a professional online presence for your job hunt and beyond!
This event is just one part of Student Engagement's Career Services 2022 program schedule. Find the full list of Career Services events here.
Please RSVP below. Questions? Contact Carrie ([email protected]).