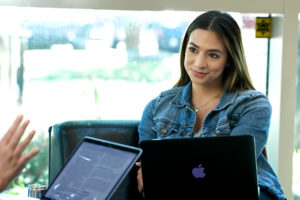 Join us for a Winter Open House at MSP! Attendees will:
Hear from current students about their experiences at MSP
Meet with faculty from the MA and PsyD programs
Speak with Admissions, Financial Aid, and Clinical Training staff
Let us know if you are planning to stop by! RSVP here. If you have any questions, please contact Carrie ([email protected]).
$75 application fee will be waived for any application submitted at the Open House!