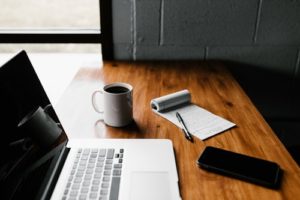 Your proposal for a conference is accepted! Now what?!
Join Dr. Dustin Shepler for one of two workshops that will review some example posters, discuss rules regarding usage of MSP logos, talk about logistics of making a poster, discuss what content should be included, and answer questions you might have. 
Both workshops will share the same content, so please plan to attend either February 11 or February 19.
Please RSVP here: https://www.surveymonkey.com/r/3N279XX