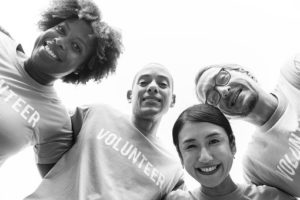 Join IDEA members on Monday, January 21 in a service project in honor of Dr. Martin Luther King, Jr.
Participants will work with staff from Micah 6 Community in a variety of renovation and painting projects to benefit a family in need.
Group size is limited to 12. Children 7 and older are welcome to attend with a responsible adult. Please wear clothes that can get dirt or paint on them.
RSVP to Carrie Pyeatt ([email protected]) is required.