Psychology, Ethics & the Law
Psychology, Ethics & The Law (3 hours)
Wednesday, May 1, 2019
5:30-9:00 PM
Dr. John Brennan, JD, LP
This workshop will seek to explore the psychologist's relationship with the law in his or her clinical practice. Attendees will learn and explore the legal/ethical issues which often, and not so often, arise in our clinical experience and to develop the knowledge of how the Code of Ethics, Statutory law, Administrative Rules and provisions of the Mental Health Code may all be relevant to any particular issues.
Approved by MCBAP for 3 contact hours related to substance abuse.
By the end of the training, participants will be able to:
Identify the problems as they arise quickly
Access the various provisions applicable to the issue
Develop an approach to analyzing the issue and resolving it
Learn how to deal professionally and efficiently with the legal system
Workshop Schedule of Events
5:30-6:00 PM Sign in/Registration
6:00-7:30 PM Lecture and Discussion: The essential rules applicable to the practice of clinical psychology will be discussed along with their interrelationship with various statures, Mental Health Code provisions and Administrative Rules.
7:30-7:45 PM Break
7:45-9:00 PM Lecture and Discussion: Applying the principles discussed to various factual scenarios in order to facilitate group discussion and a practical understanding of the process utilized in confronting and resolving these issues.
9:00-9:15 PM Evaluations & Certificates
Recommended for
This workshop is for health care professionals, particularly psychologists, counselors, social workers, and therapists who seek knowledge about ethics and the law in the practice of psychology.
Instructor
Dr. John Brennan, JD, LP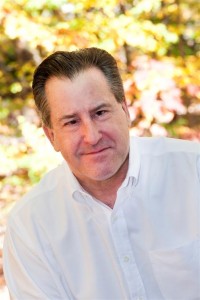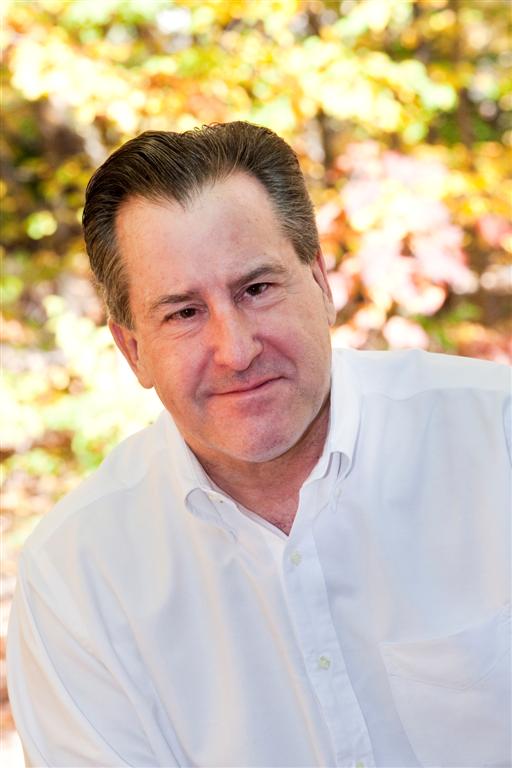 is a licensed trial attorney with over 35 years of experience, with extensive teaching experience. He was formerly an Associate Faculty member at the Michigan School of Psychology, teaching in Professional Ethics and other clinical topics. Materials will include the APA Code of Responsibility along with handouts of Michigan Statutory provisions, Mental Health Code provisions and some of the pertinent Administrative Rules.
Save